Once upon a time noted singer, Abhijeet Bhattacharya, was suspended by micro-blogging site Twitter after he posted a series of 'offensive tweets', especially against women.
The singer is back with another scandal, making Shah Rukh Khan his target this time. Abhijeet recently appeared on India Today Safaigiri Summit & Awards where he said Shah Rukh Khan was a superstar only till the time the former sang for him. He stated,
"I made superstars with my voice. Till the time I sang for Shah Rukh Khan, he was a rock star. When I stopped singing for him, he came down to Lungi Dance.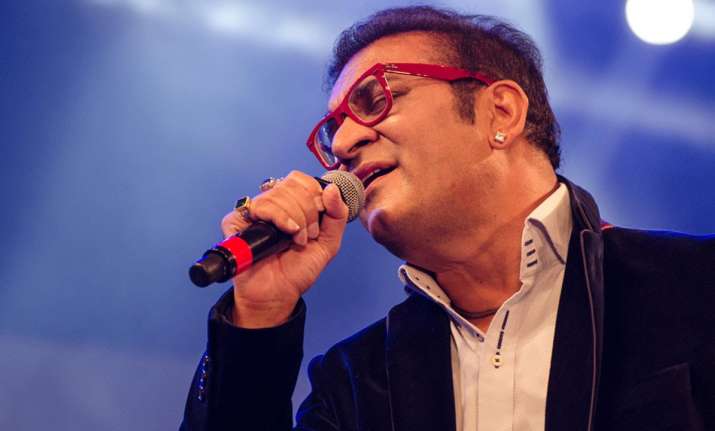 He also expressed disappointment over not getting due credits for lending his voice several times.
"It was a very small reason I stopped singing for Shah Rukh. In Main Hoon Na, they showed everyone from a spot boy to everyone else, but the singers. The same thing happened with Om Shanti Om where stars sang Dhoom Tana. It was my voice. But it wasn't shown anywhere. The self-respect was hurt. Why should I ask them to add my name? The problem is I don't lack anything. So why should I ask for this?" he shared
The singer was also surrounded by controversies back in 2016 (during Karan Johar's Ae Dil Hai Mushkil) when he passed comments and criticized the filmmaker & Mahesh Bhatt for promoting Pakistani actor Fawad Khan in the industry. Furthermore, he ended up making it too personal by taking a dig on KJo's sexuality and went on to call him Fawad's Mehbooba. 
Abhijeet has earlier sang several hit songs for SRK, including Main Koi Aisa Geet Gaun (Yes Boss 1997), Tauba Tumhare Yeh Ishaare (Chalte Chalte 2003) and Main Hoon Na (Main Hoon Na 2004) title track and the very famous Zara Sa Jhoom Loon Mein (DDLJ 1995).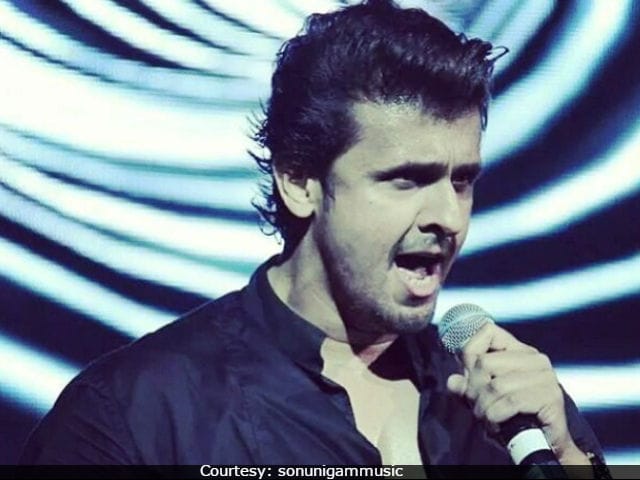 After Abhijeet's Twitter handle was suspended, another noted singer Sonu Nigam, who has sung numerous songs for SRK, had announced via 24 tweets that he was quitting Twitter as well, citing a lack of respect for freedom of speech. Everyone is entitled to their opinion argued Sonu, a day after his colleague Abhijeet Bhattacharya's was forced to exit the microblogging site.