He has been a popular face around but became a household name with his recent Amazon Prime Series, Made in Heaven.
Not long ago, Arjun Mathur appeared on the Zoom TV's "Planet Bollywood" program where he spoke about various issues surrounding his career, his role of a Gay character in Made in Heaven amongst many others.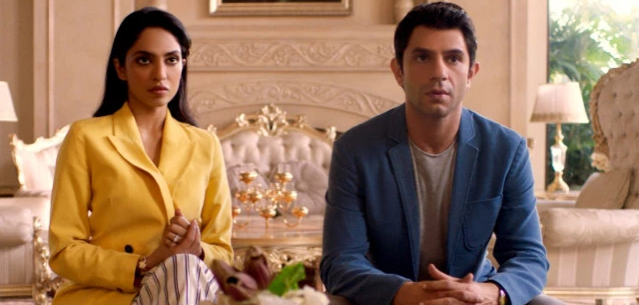 The viewers must recall that Mathur also played the role of Rahul Gandhi in the propaganda movie, The Accidental Prime Minister which released in January 2019, just before the Lok Sabha Elections.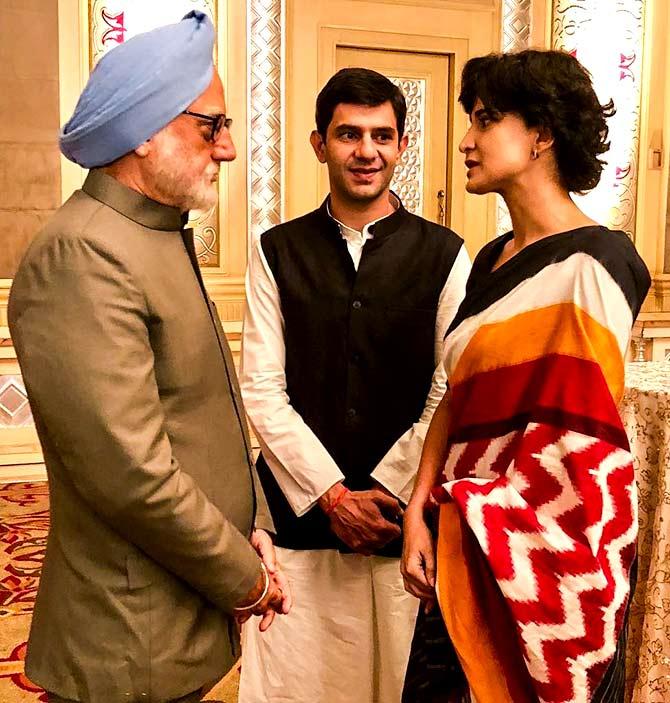 In one of the segments, Arjun, who was essayed the character as Congress President in the film, admitted that he regrets doing this role:
"I got hate for The Accidental Prime Minister and I hate myself for doing that."
He also lashed out on people who question someone's Nationalism today. He strongly affirmed that Actors have huge influence on people and thus they need to be much more vocal in asserting a balanced stand.
He agreed it was highly contradicting on his part to have done the film, however, having said so, he was unable to share the reasons behind the compulsion of him doing so.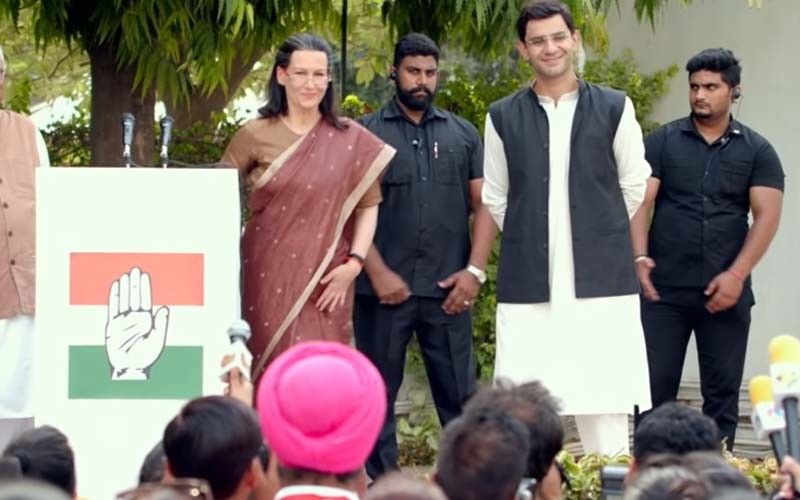 Mathur emphasised that "Propaganda" surely exists in our films today. He concludes that there is a fine line between patriotism and jingoism.
WATCH VIDEO HERE :
Anupam Kher, who played former Prime Minister Manmohan Singh in The Accidental Prime Minister, had introduced the entire cast of the movie during its filming stage. Helmed by debutant Vijay Ratnakar Gutte, the film was an adaptation of Sanjaya Baru's memoir of the same name. The movie chronicles the political life of former Prime Minister Dr Manmohan Singh.
After the trailer launch, the film was embroiled in controversies due to the objections raised on the portrayal of former Congress chief Sonia Gandhi and son Rahul Gandhi.
WATCH TRAILER :
On the work front, Arjun will be seen in the second season of the Amazon Prime Web series by Zoya Akhtar and Reema Kagti, which touches upon issues like infidelity and struggles gay people face in India.
By far Mathur is an underrated actor….Watch some of his performances below!
Follow Your Digital-Akhbaar, Khabarbar on Facebook and Twitter for Real-Time Verified News
RELATED ARTICLES: