The 2018 Forbes India Celebrity 100 List rankings are based on estimates of entertainment-related earnings of celebrities.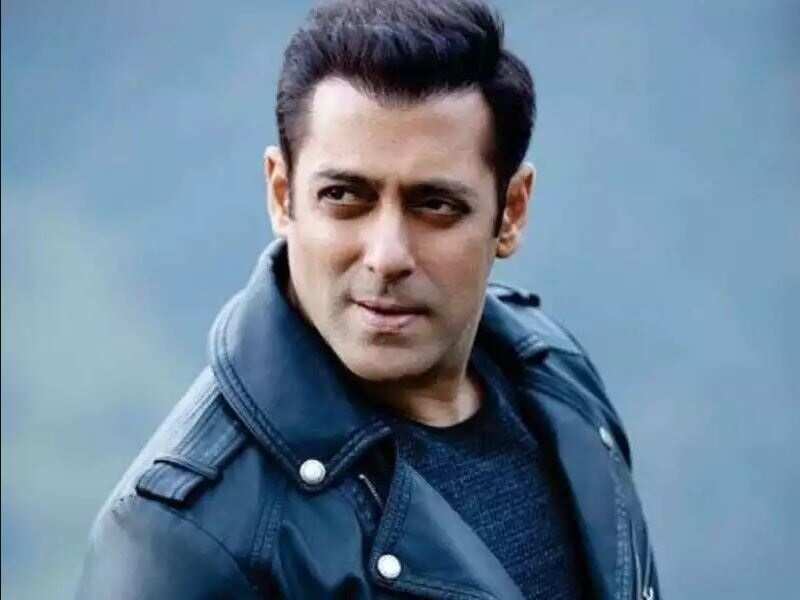 1. SALMAN KHAN
Bollywood's Bhaijaan Salman Khan has once again topped Forbes India's annual list of the highest-paid celebrities of the year. This is the third consecutive time he has retained his Uno Numero position.
With a total earnings of ₹253 crore through his films, television appearances and brand endorsements between 1st October, 2017 and 30th September 30 this year, Salman, 52, retains the top position.
The 2018 #ForbesIndiaCeleb100 list is now LIVE! @BeingSalmanKhan is the highest earning celebrity in 2018 & @deepikapadukone is first woman to break into the top 5! https://t.co/vZncgjBwIc

CLICK HERE FOR THE FULL LIST: https://t.co/MUTdXWpeCv pic.twitter.com/im0uLVbpj4

— Forbes India (@forbes_india) December 5, 2018
2. Virat Kohli
Next on the chart is Indian cricket skipper Virat Kohli who has moved one place up to the second position, with total earnings of ₹228.09 crore.  This is a significant rise of 116.53 per cent from the previous year.
3. Akshay Kumar
Bollywood actor Akshay Kumar makes it to the top 3, with ₹185 crore in earnings. Kumar had a decent run at the box office with Padman and Gold last year.
4. Deepika Padukone
The newly married Deepika Padukone is the highest earning woman celebrity in India who earned ₹112.8 crore in the 12 months up to September 2018. Padukone had a megahit Padmaavat in the beginning of the year clubbed with several brand endorsements spread over 2018. She is the first female celebrity who has managed to grab a spot within Top 5, since the time the list was first launched in 2012.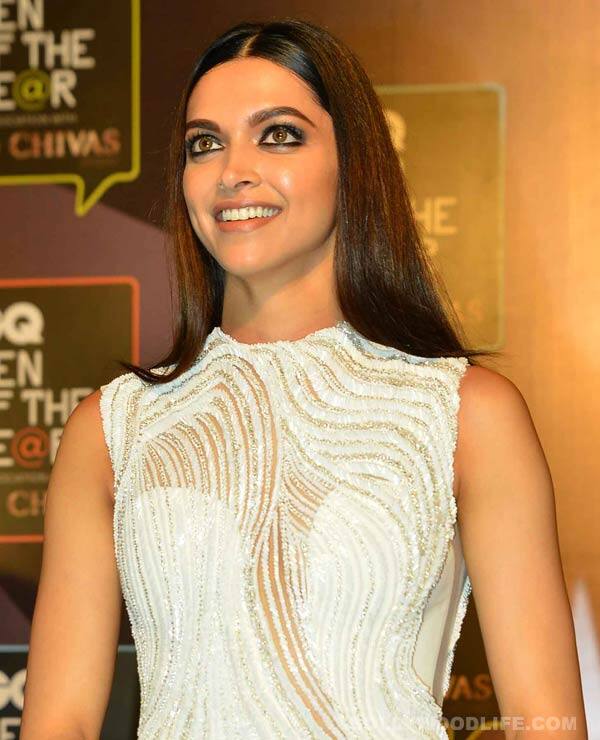 5. MS Dhoni
Dhoni, who has struggled on the field in 2018, continues to be a favourite with brands. The former India captain did not hit a single half-century in 20 ODIs in 2018, managing a paltry 275 runs at an average of 25. Mahendra Singh Dhoni has still managed an earning of ₹101.77 crore.…….that's known as Brand Power we guess! 🙂
Interestingly, King (Shah Rukh) Khan, who was at the second place on the 2017 Forbes India Celebrity list, is now out of Top 10 and has moved to the 13th position with ₹56 crore earnings this year.
Other big names who have retained their Under Top 10 positions are Aamir Khan and Amitabh Bachchan, with their recent debacle Thugs of Hindostan, at sixth and seventh positions with earnings of ₹97.5 crore and ₹96.17 crore, respectively. Sachin Tendulkar secured the ninth position with ₹80 crore in total earnings for 2018.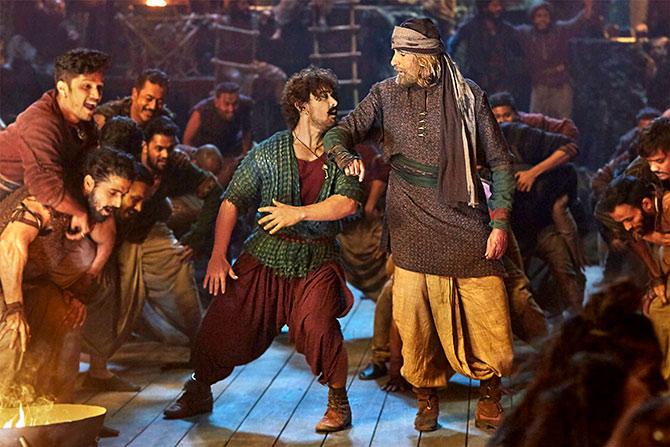 Recently married Ranveer Singh, has secured a close spot catching up with his wife and co-actor Deepika Padukone. Singh makes it to the eighth place with earnings amounting to ₹84.67 crore in 2018.
On the other hand, power girl Priyanka Chopra has slipped down from her seventh position to 49th rank with ₹18 crore as earnings in 2018.
Rappers Diljit Dosanjh is on Number 45 with ₹18.5 crore whilst Badshah has been listed at Number 63 with ₹16.94 crore.
Click on the link to check out TOP 100 Names on the list with their annual earnings.
Surprise!
We spotted the Number One on this list as a back dancer at Ambani's Sangeet last evening. The entire world of Bollywood, sportspersons, politicos, global icons and who's who of India and abroad have gathered at Udaipur, Rajasthan for the grand Isha Ambani and Anand Piramal wedding.
WATCH VIDEO :
ALSO READ –
This is what Salman got paid for his 1st movie! Bigg Boss 12 Coming Soon