Rajkumar Hirani, the renowned director of blockbuster films such as Sanju, 3 Idiots, PK, and the Munna Bhai series, is the latest name added to the #MeTooIndia campaign.
Hirani has been accused of sexual harassment by his assistant director who worked with him on Sanju. The woman has alleged that Hirani sexually abused her on more than one occasion over a six-month period between March and September 2018.
In an email dated 3rd November, 2018, addressed to Sanju co-producer and Hirani's close business associate Bollywood producer Vidhu Vinod Chopra, much of the assault and abuse took place during the post-production work of Sanju, the Sanjay Dutt biopic which released on 29th June, 2018.
ALSO READ – 
Farah Khan Reacts on Shocking Allegations Against Her Brother Sajid Khan; #MeToo
The woman said that the director first made a sexually suggestive remark to her and then sexually assaulted her at his home-office.
Excerpts of her email read:
"I remember forming these words on my lips – "Sir. This is wrong…Because of this power structure. You being the absolute power and me being a mere assistant, a nobody –  I will never be able to express myself to you."

"My mind, body and heart were grossly violated that night and for the next 6 months."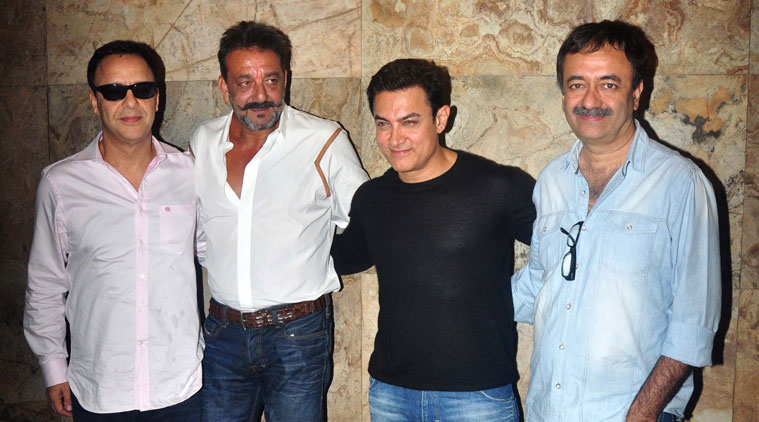 Hirani on the other hand has categorically denied the allegations in a response issued through his lawyer Anand Desai. In a response to Huffpost India dated 5th December, 2018, Desai said:
"At the outset, our client states that the allegations made against him are false, mischievous, scandalous, motivated and defamatory."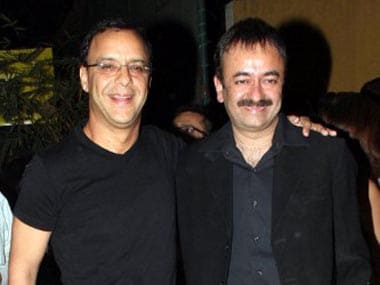 In her interview with the online portal HuffPost India, the complainant said she was intimidated by Hirani, who was her boss at the time, and is nearly 30 years older than her. She said she took great pains to conceal Hirani's actions towards her and maintain a facade of normalcy as her father was suffering from a terminal illness, and she desperately needed to hold on to her job.
"I had no choice but to be polite to him. It was unbearable but the reason I endured it all, until I couldn't, was because I didn't want my job to be taken away from me, and work to be questioned. Ever."

"I was worried that if I left midway, it would be impossible to find another job in this industry if he were to speak badly about my work. Because if Hirani said I wasn't good, everybody would listen. My future would be in jeopardy." 
Others marked on the email complaining about Hirani's behaviour were, Vidhu Vinod Chopra's wife Anupama, who is the director of the Mumbai Film Festival (MAMI) and a director of Vinod Chopra Films Pvt. Ltd, scriptwriter Abhijat Joshi, who has scripted most of Hirani's movies including Sanju, PK and Lage Raho Munna Bhai, and Shelly Chopra, Vidhu Vinod's sister, and the director of the upcoming Ek Ladki Ko Dekha To Aisa Laga.
The allegations have put considerable pressure on Chopra and Hirani's partnership. The teaser of Ek Ladki Ko Dekha Toh Aisa Laga that released in June last year, included Rajkumar Hirani Films as a co-producer on the movie. However the main trailer of the film that released in December 2018 makes no mention of Hirani. This is after the sexual harassment allegations came to light against Hirani.
In India's own #MeToo movement last year, names of many Bollywood celebrities cropped up. Among those were Alok Nath, Sajid Khan, Vikas Bahl, Rajat Kapoor, Anu Malik, Kailash Kher, Nana Patekar, Suhel Seth and Vivek Agnihotri.
ALSO READ – 
"Thank You Suhel Seth For Not Raping Me That Night" – Film Director #MeToo