The Delhi High Court today acquitted former TV anchor and producer Suhaib Ilyasi, who has been facing life imprisonment for killing his first wife, Anju, 18 years ago.
A bench of Justices S Muralidhar and Vinod Goel allowed the appeal of jailed Ilyasi challenging his conviction and life imprisonment in the case, reported PTI.
Ilyasi who had become a household name as the host of popular crime show "India's Most Wanted", had appealed against his conviction. The former TV anchor was sentenced to jail on 16th December last year, after a trial court charged him of stabbing his wife Anju to death. The court said he had "committed murder and given it a colour of suicide".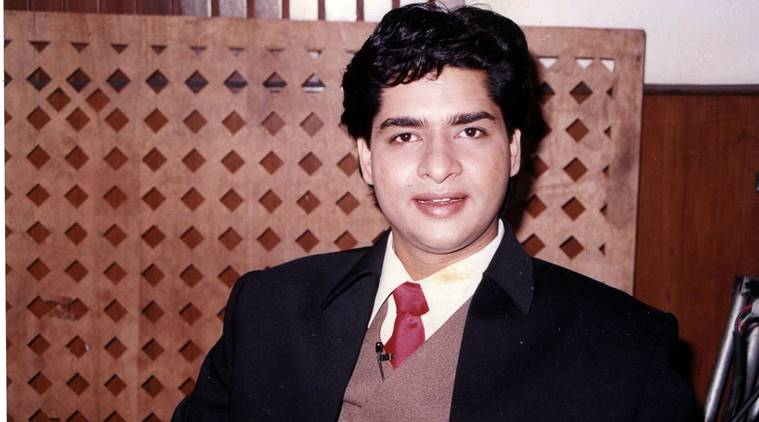 The trial court had in December 2017 convicted Ilyasi under Section 302 IPC and sentenced a life term. The court had further imposed a fine of Rs. 2 lakh on Ilyasi and directed him to compensate his deceased wife's parents with Rs. 10 lakh. Immediately after the sentence was pronounced, Ilyasi, who is now 51 years of age, had said he was innocent. He said,
"I say it again and I say it loudly: I am innocent. This is an injustice."
The advocate appearing for Ilyasi had said, that the defence did not substantiate with any evidence that the convict cannot be reformed, thereby demanding capital punishment. He submitted that based on circumstantial evidence, he faced a trial for 17 years without violating the bail condition. He also requested the court to cite his good conduct and prayed for life imprisonment.
His wife, Anju Ilyasi died in a hospital in January 2000 after she was admitted with multiple stab wounds. She had been found at her home in east Delhi. After several months of investigation, Suhaib Ilyasi was arrested on 28th March in the same year. He was charged after his wife's mother and sister alleged he used to torture his wife for dowry, reported NDTV.
Earlier this year, Ilyasi was granted interim bail for four weeks to take care of his second wife, who was unwell.
With inputs from PTI