The Election Commission of India (ECI) has sent a notice to Niti Aayog vice-chairman Rajiv Kumar, asking him to explain his comments wherein he had criticised Congress over 'minimum income guarantee' promise. As per media reports, Kumar has been asked to respond to the EC Notice within two days.
Sources in the poll panel said since Kumar is part of "bureaucratic executive" and such remarks are only violative of the model code.
On March 25, Kumar started shooting a series of tweets from his official twitter handle. In one of his tweets he criticised the Congress party by writing,
"True to its past record of promising the moon to win elections, Congress President announces a scheme that will bust fiscal discipline, create strong incentives against work and which will never be implemented."
Later Kumar also added that Congress was promising the moon to win elections and Congress President announced a scheme that will burst fiscal discipline, create strong incentives against work and which will never be implemented.
Kumar has also made remarks against the Congress poll promise during his interview to India Today:
Congress President Rahul Gandhi's surprise announcement of the 'NYAY' scheme providing Rs 72,000 as direct benefit transfer to each of India's poorest 5 crore households will amount to an additional annual expenditure of Rs 3.6 lakh crore, provided the Congress comes to power and implements the promise.
A day after Gandhi's announcement, Congress spokesperson Randeep Surjewala also clarified that NYAY does not intend to subsume any of the existing schemes. Instead, it will be a benefit Congress Party will provide over and above the existing schemes in operation today. This has come as a huge surprise as most economists expected the NYAY scheme to absorb some of the existing subsidies to make it viable.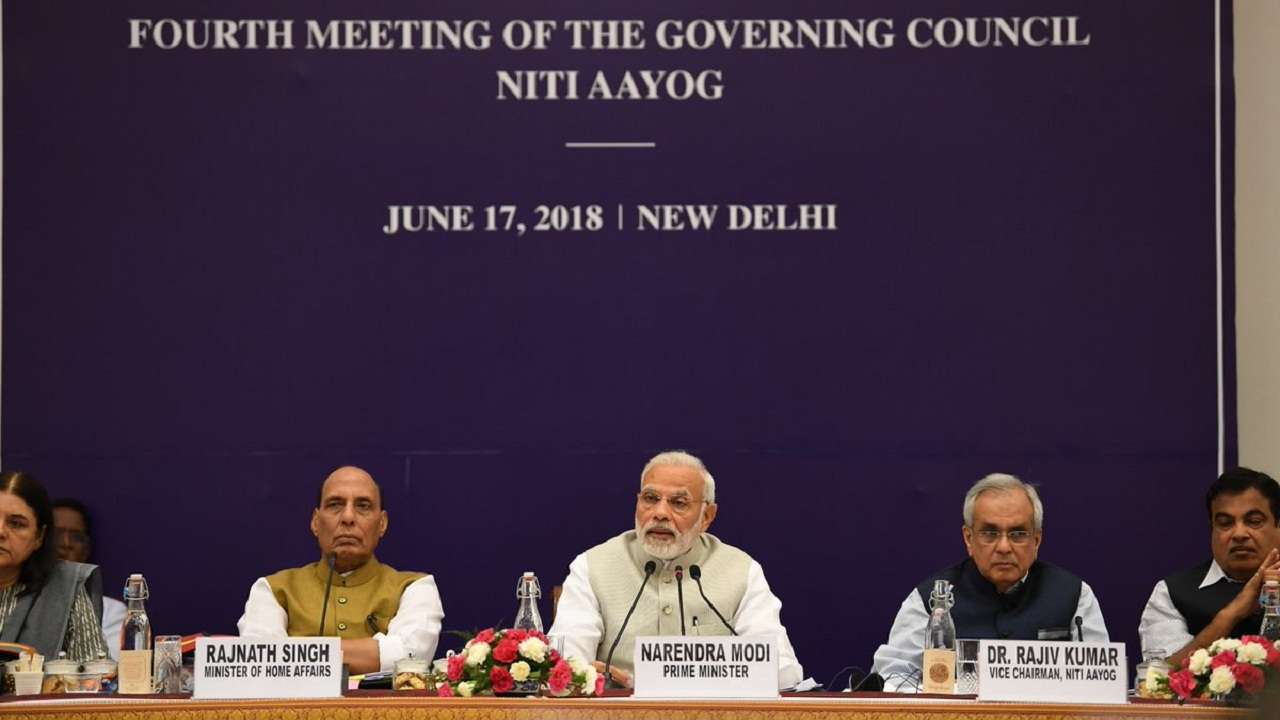 Former Finance Minister P Chidambaram is going to address a press conference today at 10:30am from Chennai, which should clear most of the concerns raised about the implementation of this project.
ALSO READ –