As per recent updates, 10 central agencies can now intercept, monitor and decrypt any information generated, transmitted, received or stored in any computer. These agencies could include the Intelligence Bureau as well as the NIA.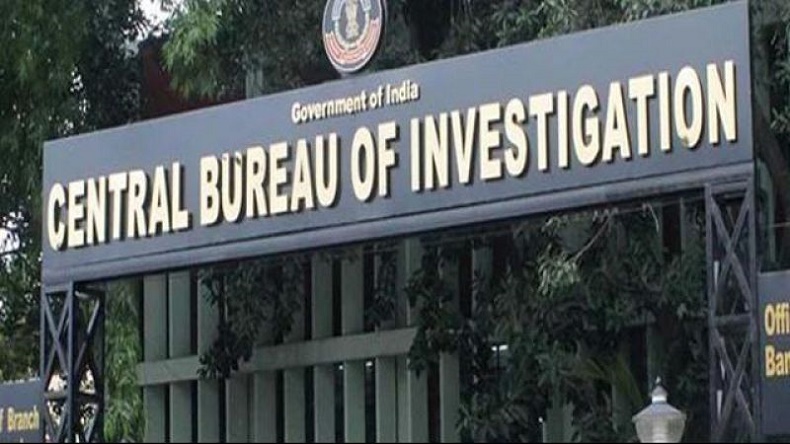 An order to the effect was issued by the Ministry of Home Affairs on 20th December. The agencies authorised to have access to your computers are:
Intelligence Bureau
Narcotics Control Bureau
Enforcement Directorate
Central Board of Direct Taxes
Directorate of Revenue Intelligence
Central Bureau of Investigation
National Investigation Agency
Cabinet Secretariat (R&AW)
Directorate of Signal Intelligence (For service areas of Jammu & Kashmir, North-East and Assam only)
Commissioner of Police, Delhi
According to the order, the subscriber or service provider or any person in charge of the computer resource will have the onus and responsibility to extend all facilities and technical assistance to the agencies. If anyone fails to do so, they will invite seven-year imprisonment and fine.
The MHA gave the authorisation under 69 (1) of the Information Technology Act, 2000 which says that the central government can direct any agency after it is satisfied that it is necessary or expedient to do so in the "interest of the sovereignty or integrity of India, defence of India, security of the state, friendly relations with foreign states or public order or for preventing incitement to the commission of any cognizable offence relating to above or for investigation of any offence."
ALSO READ-
CBI Chief Alok Verma Calls Lalu Prasad Yadav's Case Politically Motivated
The government has stated:
"This has been done as there was essentially an anomaly in law. In the IT act, unlike the Telegraph Act, there was no scope for intercepting digital data."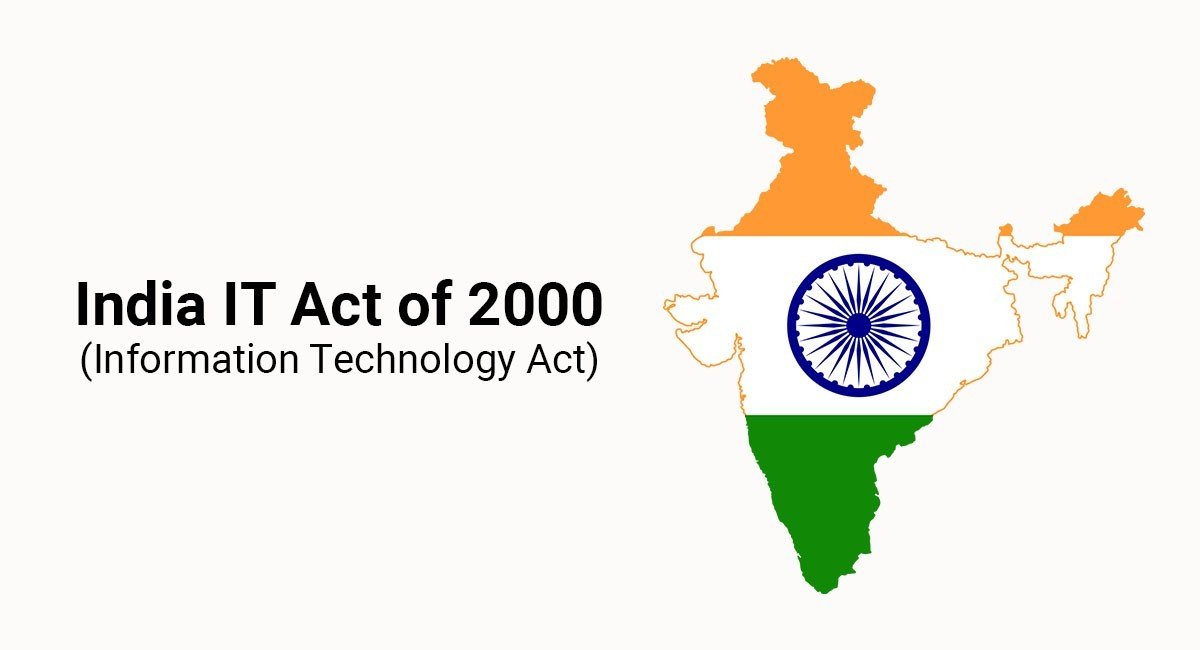 IT Information Act, 2000
In May 2000, both the houses of the Indian Parliament passed the Information Technology Bill. The Bill received the assent of the President in August 2000 and came to be known as the Information Technology Act, 2000. Cyber laws too are contained in the IT Act, 2000.
The Information Technology Act, 2000 also aims to provide for the legal framework so that legal sanctity is accorded to all electronic records and other activities carried out by electronic means. The Act states that unless otherwise agreed, an acceptance of contract may be expressed by electronic means of communication and the same shall have legal validity and enforceability.
ALSO READ-
Forget 'Achhe Din', Now Indians wont even have 'Achhi Raat'; 827 Porn Websites Banned in India"