Union Minister of State Tourism and Culture Mahesh Sharma was speaking at a rally in Bhajan Lal temple in Bulandshahr on March 14, when he made some shocking statements.
The Member of Parliament from Gautam Buddh Nagar said that how can you expect a Member of Parliament MP to fulfill wishes of people when God himself cannot?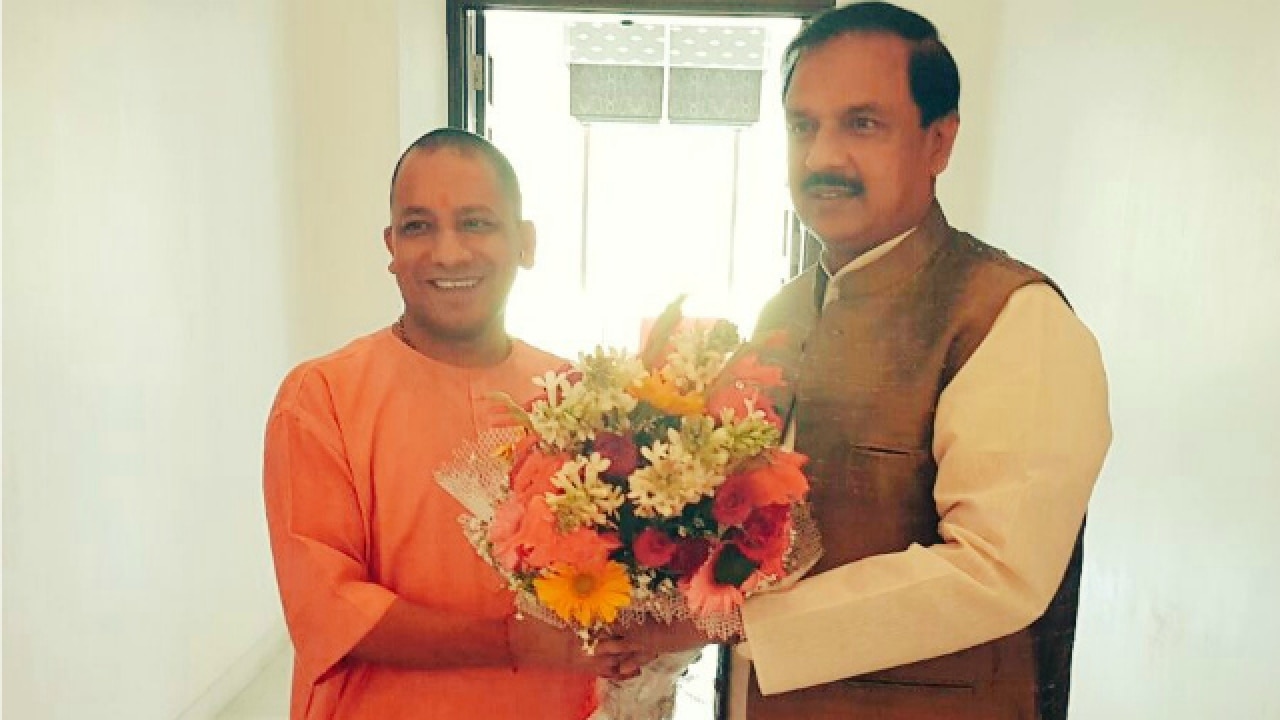 Sharma didn't stop at this. He continued saying:
"The biggest fool is God. When God has sent us into the world, then it is his responsibility to arrange for our bread, cloth, house, employment, education for our children."
"Even today, people in other districts, including eastern Uttar Pradesh's Ballia, do not get enough food. When the children go to school, they fill the stomach with mid-day meal, the rest are hungry.
If the God who created us cannot fulfill your wishes then how could an MP?" Sharma added.
The much-anticipated 2019 Lok Sabha elections are just around the corner. While the Bharatiya Janata Party will look to consolidate their hold at the Centre for a consecutive second term, the Congress party is aiming to bounce back after their abysmal performance in 2014.
The arrogance and high headed attitude of our Netas doesn't seem to end.
On Saturday, Mahesh Sharma also referred to Congress leader Priyanka Gandhi as 'Pappi' after calling party president Rahul Gandhi 'Pappu' during a public meet in Sikandrabad near Bulandshahr.
In the five-minute video, shot on a mobile phone, Sharma can be seen referring to Rahul as "Pappu" and Priyanka as "Pappi". Asked for a comment on his speech, Sharma said:
"I have said this several times. This one, I can't remember."
The Congress objected to the minister's speech. Pawan Sharma, the party spokesperson in Noida, said the MP's speech indicated that he was scared of a political contest.
It must be recalled, Sharma was the same minister who had sparked a controversy in 2016 while suggesting that visiting woman tourists should not wear skirts in India. He then quoted:
"When a foreign tourist reaches the airport, he or she is given a welcome kit wherein dos and don'ts are mentioned for them during their stay in India".

"These dos and don'ts include suggestions that if they are in small cities, they should not roam alone at night nor wear dresses like skirts."
ALSO READ-