PM Narendra Modi on Wednesday addressed the nation to say that India has registered itself as an elite space power.  PM Modi said that India carried out an anti-satellite test on Wednesday.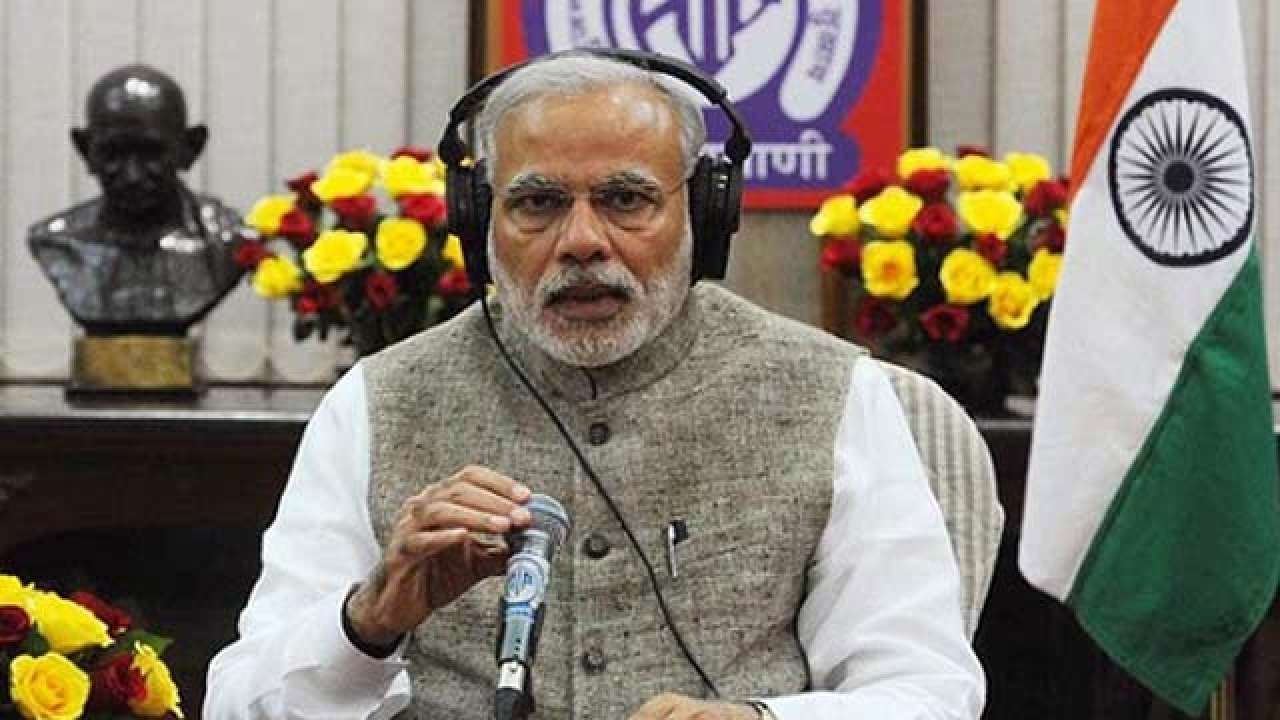 PM said that till now US, Russia and China had this achievement. Now India is the fourth nation that has achieved it. PM Modi said,
"Our scientist has shot down a live satellite in LEO: Low Earth Orbit. 'We shot down the Live Satellite through ASAT: Anti Satellite We completed this operation in 3 mins only."
PM Modi said, "MISSION SHAKTI" was an extremely difficult mission. It required high skills of technical achievement in this. Our scientists have completed every objective of the mission. The mission was completed using an ASAT MADE IN INDIA". 
PM Modi also said,
"I congratulate DRDO and scientists who achieved this feat. They have again brought pride to the nation. We are proud of them."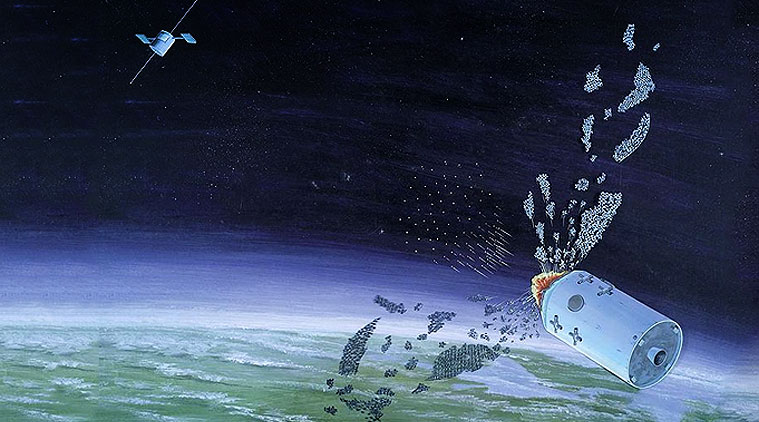 However, this is not something that has happened today or during the tenure of Prime Minister Narendra Modi.
In April 2012, scientific adviser to the defence minister and Defence Research and Development Organisation (DRDO) chief Vijay Saraswat had told India Today :
"India now has the capability to target and destroy space satellites in orbit. Today, we have developed all the building blocks for an anti-satellite (ASAT) capability. This capability has given India a deterrent against China. In January 2007, a Chinese asat missile destroyed an unused weather satellite."
The successful April 2019 trial of 5,500 km-Agni V Intermediate Range Ballistic Missile that Saraswat then hailed as a "game changer", was another step towards the capability to target objects in space.
Shortly after Prime Minister Narendra Modi announced the success of India"s 'Mission Shakti' in an address to the nation, Rahul Gandhi congratulated the defence research body and wished PM :
Reacting sharply to Prime Minister Narendra Modi's "surprise announcement" about India acquiring anti-satellite weapon (ASAT) capabilities, West Bengal chief minister Mamata Banerjee too accused him of violating Model Code of Conduct, terming the announcement limitless drama.
"Today's announcement is yet another limitless drama and publicity mongering by Modi desperately trying to reap political benefits at the time of election. This is a gross violation of Model Code of Conduct, Mamata Banerjee tweeted adding that India's space programme was world-class for many many years."
ALSO READ-