Narendra Modi on Saturday May 4 attacked Congress over the issue of corruption, and particularly targeted its president Rahul Gandhi for attempting to tarnish his image over the controversial Rafale deal.
Making a personal attack on Rahul Gandhi, the PM said,
"Your father (Rajiv Gandhi) was termed 'Mr Clean' by his courtiers, but his life ended as 'Bhrastachari number 1' (corrupt number 1)".
WATCH VIDEO:
Rahul Gandhi has retorted to the Prime Minister today saying the battle was over and the Karma awaited hm. He also took a sarcastic dig at Modi saying that projecting his inner beliefs about himself on Rajiv Gandhi, "my father" won't protect him any further.
He ended his statement with:
"All my love and a huge hug."
Former Finance Minister, P Chidambaram too slammed Modi yesterday via a series of tweets:
"Mr. Modi has crossed all limits of propriety and decency by defaming a man (Rajiv Gandhi) who died in 1991."
He added that the charges against Rajiv Gandhi were dropped by the Delhi High Court.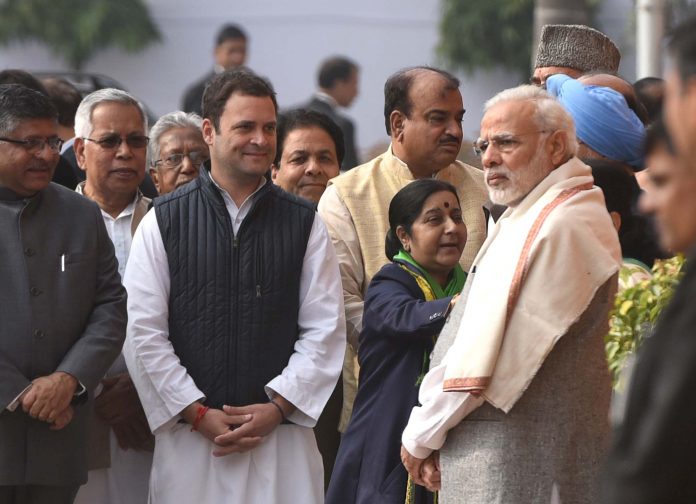 "Does Mr Modi read anything at all? Does he know that the charge against Mr. Rajiv Gandhi was thrown out by the High Court, Delhi as 'completely baseless?"
Sam Pitroda, Indian Overseas Congress chief, who was extremely close to Late Prime Minister Rajiv Gandhi expressed acute dissent over Modi's comments:
"We were hurt by what PM said about Rajiv Gandhi yesterday. Normally PM of a country speaks for the people, it's a huge accountability. PM can't speak nonsense. But yesterday the PM said to Rahul Gandhi 'aapke pita no.1 corrupt they marte waqt'
"Why did he say that? We are ashamed of the statement, I am a Gujarati too & come from Gandhiji's state. People of this state can lie so much & speak such lowly things, this saddens us."
This comment by Modi has stamped a new low on the Prime Minister's respected chair.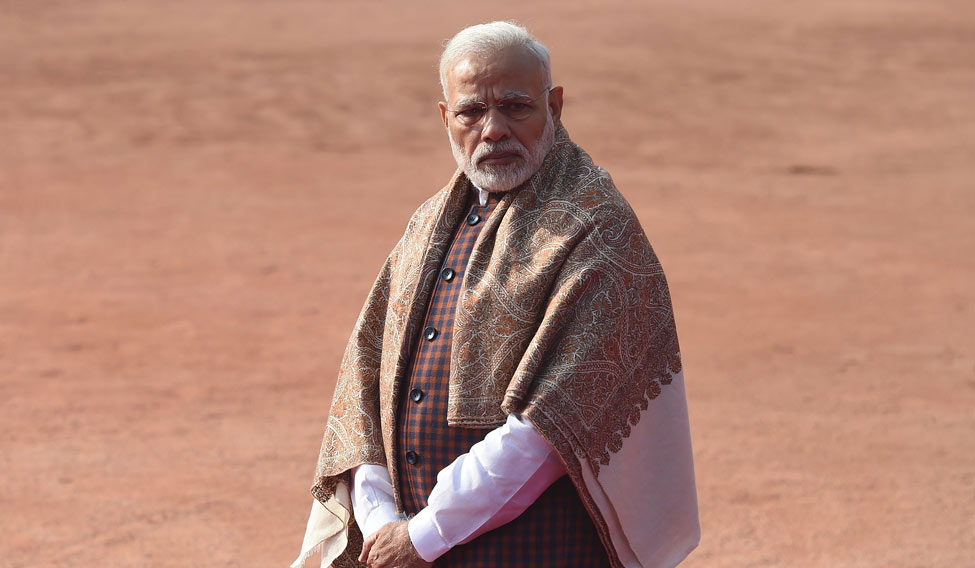 Various senior leaders, congress members and supporters lashed out at Modi for making a nasty jibe at someone who died nearly thirty years ago:
Follow Your Digital Akhbaar, Khabarbar on Facebook and Twitter for Real-Time Verified News