It's been more than a ten days when a BJP worker questioned Narendra Modi about the burden of taxes levied on the middle class of the country.
Nirmal Kumar Jain, a party worker, had almost stunned the Prime Minister when he asked this question in a Live forum from Puducherry. Not being able to give any satisfactory response or an answer to Jain, Narendra Modi summed up the session by saying "Chaliye Puducherry Ko Vanakkam."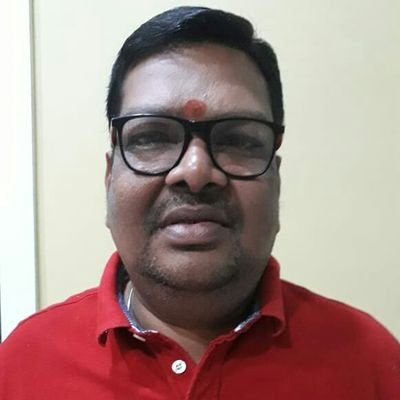 The social media did not miss a single opportunity and was prompt to post several memes and jokes on the reaction from the Prime Minister.
A week later on 25th December, Nirmal posted a video to counter the online campaign narrative, that the PM was taken aback by his question.
On 26th December, Jain also posted a video in Hindi for wider coverage to ensure further damage control.
In the video, it almost seems as if the BJP Karyakarta has been compelled to post his clarification online. He begins by thanking Narendra Modi for allowing him the opportunity to ask a question on 19th December. In the opening clarification of his speech the BJP workers states that Prime Minister Narendra Modi is doing a great job for the progress of the country and all 'classes' are extremely happy with his initiatives. He further goes on to say that he only requested if there could be more of such initiatives and in no way questioned the PM for burdening the middle class.
Jain continues by saying that PM Modi had almost obliged a small party worker like him by taking his question and that he and his subordinates were all very happy with this gesture. He even says,
"Only our PM Modi can make such gestures which make small people like us happy"
The party worker emphasised that some section of the media had distorted his question and were spreading misinformation about Prime Minister's reaction. He ends the video with folded hands asking people not to spread wrong information in the future as well.
WATCH VIDEO 
— nirmalkumarjain (@nirmalk71308715) December 26, 2018
The significance of posting the above video by Nirmal Kumar Jain can be judged independently, however, as reported by TOI last week, BJP had issued strict instructions on filtering all questions from party workers henceforth.
READ BELOW –
"Puducherry Ko Vanakkam" gets BJP rattled; Will filter all party worker questions henceforth