Vijay Mallya, who fled the country in March 2016, has been declared as a fugitive by the Government of India, on charges of fraud and money laundering amounting to around Rs. 9,000 crore.
On Monday, 10th December, in a major boost to Indian investigating agencies probing Mallya's case, the Westminster Magistrates' Court in London has approved his extradition. While the CBI is confident of bringing him back to conclude the pending case, Mallya said his lawyers will consider all legal options and take the next step.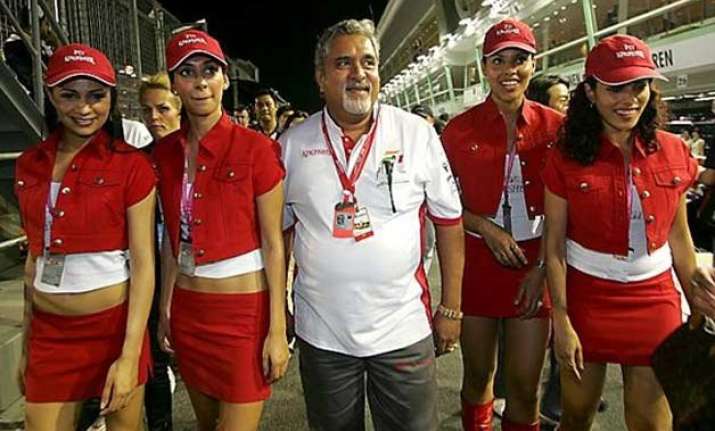 On one hand, the BJP government was prompt to take full credit of this first-level victory for the country, on the other hand, in a surprising move, Union Minister Nitin Gadkari brazenly came out in support of the tainted fugitive yesterday.
What can be considered as a serious shock in the political circles as well as the business world, the senior BJP leader argued that Mallya had repaid his loans for 40 years before the airlines business took his empire down, insinuating that the 'wilful defaulter' hadn't cheated the banks. He quoted:
"Mallya paid his dues and interests regularly for 40 years. Post that, he entered the aviation sector and faced hurdles..does that make him a thief? It's fine when a person pays his dues for 50 years…he defaults once and instantly becomes a fraud! This mentality isn't right ..," Gadkari said at the Times Network India Economic Conclave.
Vijay Mallya's extradition is a very significant development in India's fight against corruption. The credit for this goes entirely to Prime Minister @narendramodi, who ensured that the agencies were unrelenting in their pursuit of the man who had bled Indian banks and fled.

— Amit Shah (@AmitShah) December 10, 2018
Directly contradicting his party's stand, Gadkari said it's not good the for economy if businessmen are branded as fraudsters when they default on loans.
"If someone's facing a hurdle and if we stamp him as a fraud, our economy will not progress."
As reported by the Economic Times, Gadkari further added that there should be a distinction between 'bonafide mistake' and the 'mala fide' ones.
"Everyone has the right to one mistake, but that mistake should be bona fide."
Vijay Mallya's counsel had mentioned that his client had lost control of his vast business empire and a whole lot of prized assets and personal wealth over the last several years, since the debt problem at his flashy airlines Kingfisher snowballed years ago.
ALSO READ –
Gadkari is not the first BJP minister to speak in favour of the defaulter. In July this year, Union Tribal Affairs Minister Jual Oram had encouraged the tribals to not just be 'hard workers' but also become 'smart workers'. While motivating his audience, Oram had cited the example of Vijay Mallya as someone who was successful, but landed up on the wrong side of the law.
While delivering a keynote at the first National Tribal Entrepreneurs Conclave 2018 in Hyderabad he had then quoted:
"You abuse Vijay Mallya. But who is Vijay Mallya? He is a smart guy. He employed some intelligent people and influenced bankers, politicians, government. Who prevented you (from being smart)? Who asked Adivasis not to influence the system? Who prevented you from influencing bankers."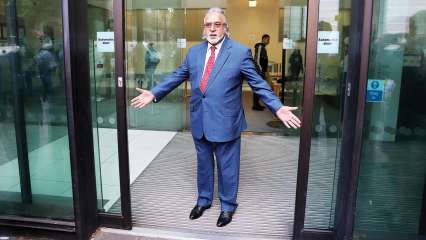 Earlier in June this year, Mallya broke his silence by releasing the letters he wrote to the PM Modi and finance minister Arun Jaitley, wherein he implied that he has been unfairly treated by the agencies including CBI, ED and income tax department. He had also alleged that he had been made the "Poster Boy" of bank default and a lightning rod for public anger.
With this statement of Nitin Gadkari, the opposition will surely be prompt to question government's official stand on Vijay Mallya. The ordeal and hardships faced by ex-employees of Kingfisher airlines must surely not be forgotten, while branding him as an ordinary one-time defaulter.
ALSO READ –
Vijay Mallya makes sensational claim of meeting Jaitley before leaving India