Business delegations from Pakistan will be attending the biennial 'Vibrant Gujarat Global Summit', for the first time since 2013. The summit is scheduled to be held this time from 18-20 January, 2019.
52 delegations representing commerce and trade bodies from various countries have confirmed their participation for the Global Conclave of International Chambers, which is one of the events at the summit. There will be at least seven delegations from different regions of Pakistan who are expected to take part, making it the largest contingent ever from the country at the summit.
The last time a Pakistani delegation arrived for the summit was in 2013, however, with bilateral tensions getting tense, following the killing of two Indian soldiers in a ceasefire violation at the Mendhar sector of J&K's Poonch on 8th January 2013, the delegation left without attending the main summit on 12-13 January in the same year.
The state government had then cited visa clearances as the main reason for their early departure, clarifying that most members had visas only for Ahmedabad while the main event was held in Gandhinagar.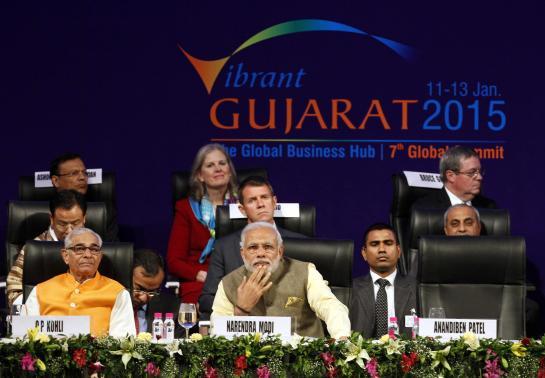 There has been no representation from our western border neighbour since then. While the officials have refused to comment on the inclusion of the Pakistan delegation this year, The Indian Express reported of having accessed documents that show that Pakistan will be represented by two delegations from Faisalabad, and one each from Islamabad, Peshawar, Karachi, Punjab province and Khyber Pakhtunkhwa.
D Thara, vice-chairperson and managing director of Gujarat Industrial Development Corporation (GIDC), confirmed to reporters that Pakistan was indeed one of the countries from where representatives of trade chambers have been invited.
All delegations will be given about 20 minutes for a presentation about themselves and their views on facilitating world trade. They will also be provided opportunities to sign MoUs (Memorandum of Understanding) with other chambers, private enterprises and government agencies.
ALSO READ –
By allowing delegates from Pakistan at the Gujarat Summit, exposes the hypocrisy of BJP once again!
In 2016, in the wake of the terror attack in Uri, J&K, in which 18 Indian troops were killed, Pakistani actor Fawad Khan was compelled to leave India after being threatened by right wing fanatics and Raj Thackeray's MNS to leave India by 25th September 2016.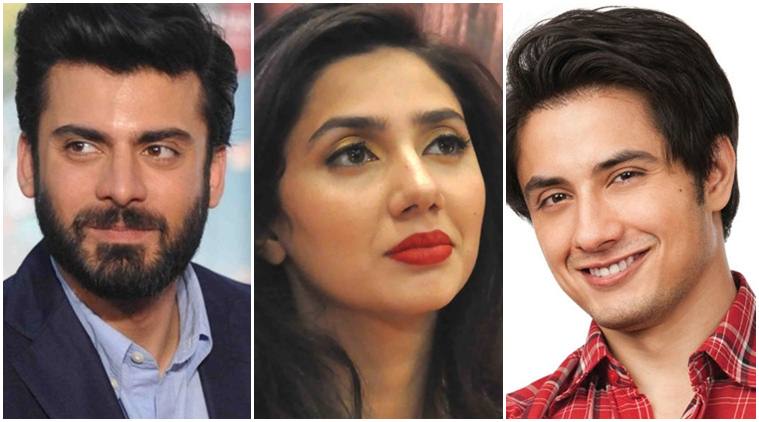 One of the largest cricket rivalries has been held ransom by political hypocrisy. There is no reason why the two nations cannot meet in bilateral series when trade relations, cross-movement of people and culture, and diplomacy carries on 'despite border violence'.
In 2015, Ghulam Ali concert was also cancelled citing reasons of boycott due to soldiers being martyred on the borders.
ALSO READ –
India backtracks again, meeting with Pakistan will not happen in New York