Union minister, Ramdas Athawale, stoked a controversy by saying that Rs. 15 Lakhs as promised by Narendra Modi, will come "slowly" and not in a single instalment.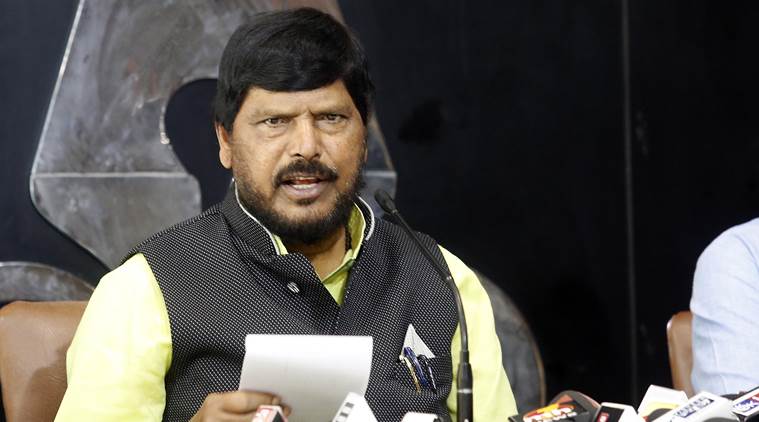 In the run-up to 2014 Lok Sabha elections, Bharatiya Janata Party leader Narendra Modi had promised to bring back black money stashed abroad within 100 days if he became the prime minister of the country. Modi, in his exaggerated statement, had even raised the hopes of many people, by assuring them of Rs. 15 lakhs in their account if all the black money was brought back.
It's been 4.5 years and no such transfer of money ever happened. Infact within a year of coming to power, in February 2015, BJP President Amit Shah in his interview to ABP News, called this Rs. 15 Lakh deposit as a Jhumla (false promise) which was never going to be fulfilled.
WATCH VIDEO:
The Opposition parties have been mocking the Prime Minister and his BJP-led NDA government over the same for years now.
However, Union Minister of State for Social Justice and Empowerment, Ramdas Athawale  told ANI that he blamed the Reserve Bank of India (RBI) for not giving funds to the central government because of which the Narendra Modi-led government has not been able to fulfil its promise.
"Rs 15 lakh will come slowly, not at a single time. Rs. 15 lakh rupees (promised by the Central government in every bank account) will come slowly, not at a single time. Asked for money from the RBI but they are not giving. So the amount can't be collected. There are some technical issues."
ALSO READ-