The Lok Sabha Election Results 2019 were declared yesterday, where the ruling BJP swept 303 seats across the country.
Once the party emerged victorious, people of India unanimously congratulated Narendra Modi and Amit Shah for a spectacular show despite several ground reports of people not being happy with unemployment, farmer's distress, demonetisation and so on. Nonetheless, the victory has been sealed with a new term coined for PM Modi:
"Jo Jeeta Wohi Narendra"
However, the below story comes as an eye opener which was reported by Hindustan Times on May 21. The Election Commission (EC) of India was accused of manipulating Electronic Voting Machines (EVMs) after 20 officials allegedly forgot to delete mock poll votes at five polling stations during Lok Sabha elections in Himachal Pradesh on Sunday.
The EC, in their defence, dismissed all claims stating everything was fine and such instances were only speculations about the EVMs being rigged. State's chief electoral officer (CEO) Devesh Kumar on Tuesday said the Election Commission was investigating the matter and the erring officers, five presiding officers and fifteen polling officers were likely to be suspended.
As per Kumar, when the state voted in the last phase of Lok Sabha elections, the 20 officials forgot to delete the test votes which got added to the actual votes. When the officials realised their mistake, they deleted some votes, but the error was by then noticed by observers, he added.
According to the Election Commission guidelines:
A mock poll is carried out an hour before actual polling to test whether an electronic voting machine or EVM is working properly and at least 50 test votes are cast
Mock polling is conducted in the presence of polling agents, who are then shown the results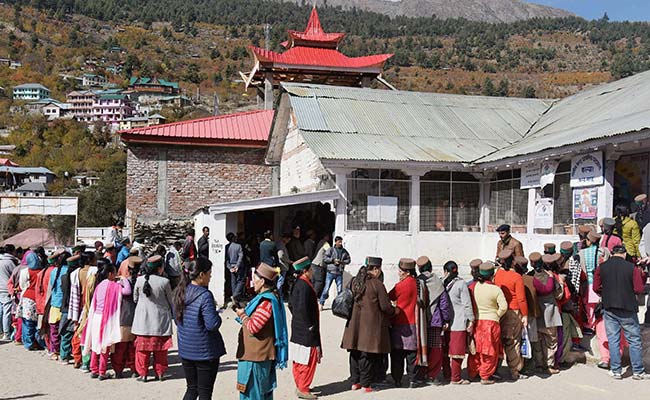 These officials were deputed at booths in Chowk, Salvahan and Harvahni villages in Mandi Lok Sabha constituency, Kashmirpur village of Solan district in Shimla constituency and Bhager in Bilaspur district of Hamirpur constituency.
There are four Lok Sabha constituencies —Shimla, Mandi, Hamirpur and Kangra —which went to polls on May 19 in the last phase of voting in the country.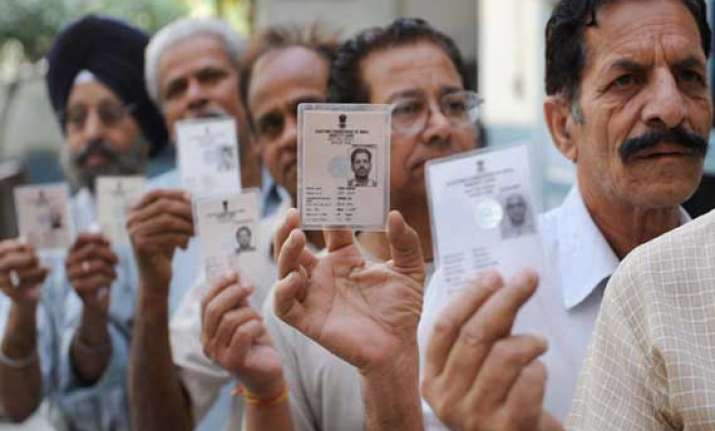 Several videos of EVMs being moved without proper police supervision surfaced from across the country.
This is why Exit polls predicting BJP win! EVMs reaching 'strong room' today!

— Main Hoon Na (@neo_pac) May 20, 2019
While one may argue that digging out such instances could only be a spoilsport justification, an affirmation from the EC CEO himself about this case, leaves the voters with many questions that will remained unanswered for a long time.
Follow Your Digital Akhbaar, Khabarbar on Facebook and Twitter for Real-Time Verified News
ALSO READ –
This is how Manforce Condoms trolled Arnab Goswami after he accidentally said Sunny Leone instead of Sunny Deol
Do You Remember this Image? How many of us have lost our best friends over political and ideological fights?