Mother's Day is being celebrated across the world today, on May 12….A day that emphasises How Moms are so special!
On this special day, the terrific award winning duo Amitabh Bachchan and Shoojit Sircar have collaborated to share a sweet accolade for Mother's Day and it is sure to leave a lump in your throat. Together the two have created a beautiful tribute to all the mothers which will leave you speechless.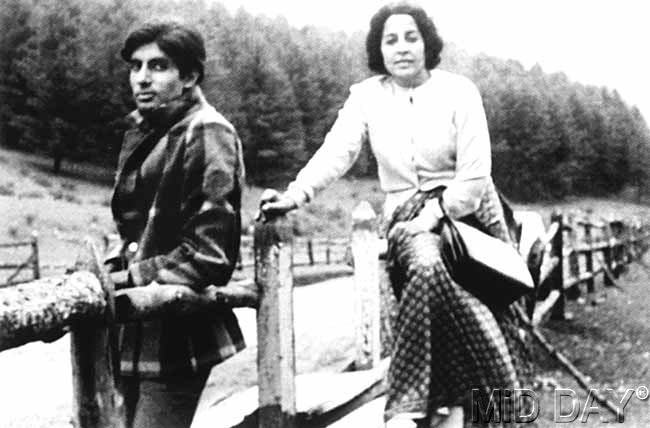 The special montage video, with music by Anuj Garg and lyrics by Puneet Sharma, is a poignant homage to our mothers, with a rendition of an arousing melody in the Bachchan baritone!
WATCH VIDEO:
Speaking about the idea behind this moving subject, filmmaker Shoojit Sircar said,
"This video is not just for those who have lost their mothers, but also those who are fortunate enough to still be in their mom's shadows. The idea first came to me through music. Anuj pitched the musical piece to me, as a special birthday surprise for his wife, on behalf of his small son Yajat Garg, who incidentally is the child's voice in the video!
I thought of making a montage video for mothers, as the music really moved me, and I felt none other Mr. Bachchan could do vocal justice to the lyrics. So I initially sent him small video clips along with the photo of him with his mother the late Shri Teji Bachchan, asking his reaction. He immediately responded saying it was a great idea and agreed to do it!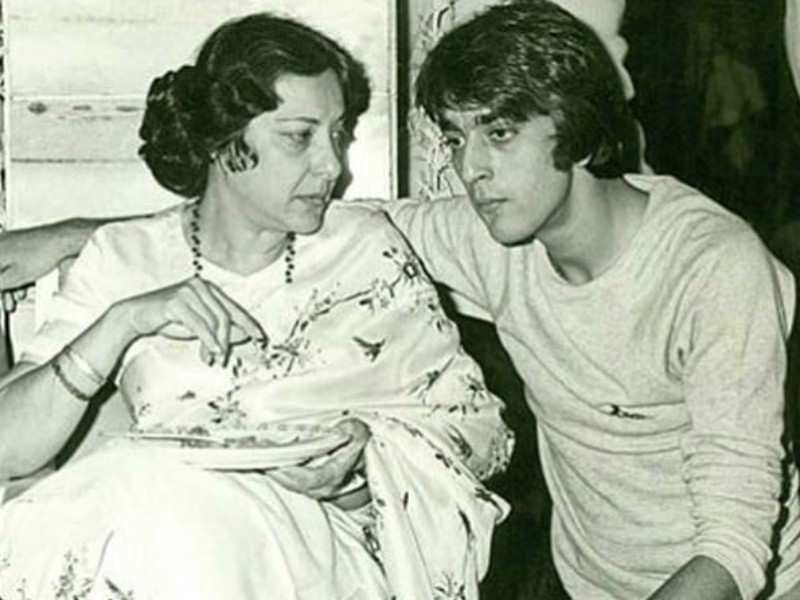 For me, it was a powerful moment to shape a tribute which speaks from a child's point of view as well as a person with decades of life gone by. No matter the age, we feel our mother's presence all the time."
We trust this exceptional single will encourage all of us to spend quality time with our mothers while they are still around and go that extra mile to tell them "we care".
God could not be everywhere, so he made a "MOM"
Follow Your Digital Akhbaar, Khabarbar on Facebook and Twitter for Real-Time Verified News
ALSO READ –
Viral Clip: Boy dying of birthday bumps is FAKE. He is alive and doing fine
"My son scored 60% in his Class X Exams, and I am a super proud Mom"; Blog goes viral
45-Year-Old Television Star Sakshi Tanwar Embraces Motherhood
Masaba Gupta sets the tone for real Woman Empowerment; Says 'No to Alimony' from husband post divorce