Santosh Raghav, 31-year-old man was reported to have committed suicide. He was found hanging on the terrace of his rented house in Noida's Sector 93 at around 8:30 pm on Saturday.
However, his four-year-old daughter unveiled a chilling incident that she witnessed. She informed her family that she saw two men murdering her father. Since a new evidence surfaced in the case, the body of the deceased was brought back to Noida from Bulandshr.
Initially the family thought that the little girl had fallen unconscious out of shock. On Sunday morning, they were on their way to Bulandshahr, Santosh's native town, to conduct his last rites.  This is when the girl regained her consciousness and told her mother that Santosh was helping her with her studies on Saturday evening. Two men visited their home and assaulted the victim after making him consume alcohol.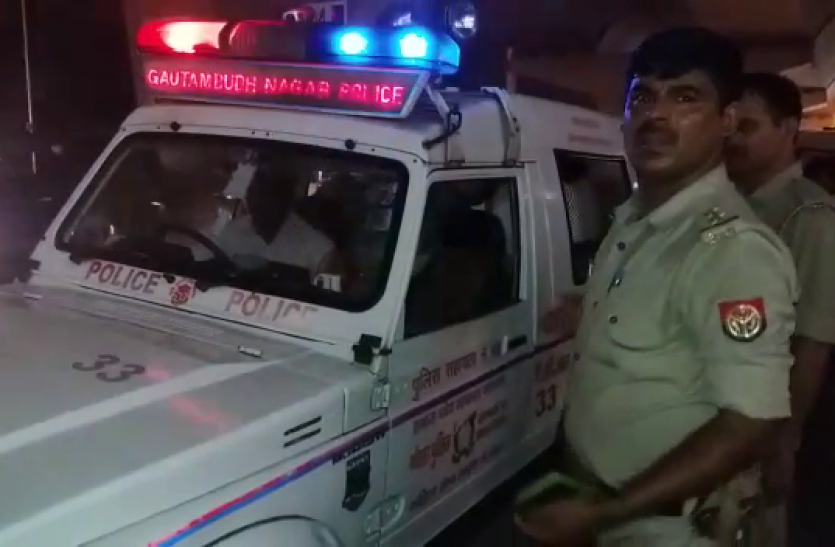 She described one of the men as 'healthy' and the other as 'thin'. She narrated how the thin man took Santosh upstairs and hanged him with a dupatta on the terrace. The deceased's four-year-old daughter was so scared that she hid herself in a room and fell asleep. But she woke up while the family was already on its way to Bulandshahr with the body.
The girl's mother, Mamta, tried to explain to her daughter about her father's demise, following which the girl recollected what she witnessed the previous night. The family then immediately intimated the Bulandshahr police about the crime. However, Bulandshahr police had also been alerted by Noida police to stop the last rites as neighbours too confirmed to them about the presence of two men at Santosh's home just before the time of his death.
Santosh's body has been sent for a postmortem to identify the cause of his death. A case would be registered only after the police receives the postmortem report.
ALSO READ –
Gurgaon Case Deepika Chauhan – A Planned Murder By Husband Vikram Chauhan