Neena Gupta, who is back with a bang on the silver screen, may be unhappy with the way her daughter Masaba's personal life is shaping up.
In a recent interview, Gupta said she was shocked when her daughter Masaba informed her that she wants to divorce her husband producer Madhu Mantena. The Badhaai Ho actress said that just like every mother, she too advised her daughter to not rush into the decision. She said,
"Like a normal mother, I said don't take any decision in a rush. Think about it because my husband and I, both loved Madhu and still love him. He's a very nice man and we still love him. But… nahi bana toh nahi bana…Humne bola socho isko, aisa nahi hai ki immediate decision liya, they thought about it. It was a very big shock to me."
Daughter of actress Neena Gupta and former West Indies player Vivian Richards, Masaba Gupta had been married to producer Madhu Mantena for three years but the couple decided to separate last year. Releasing their joint official statement through a post on social media platform of Masaba, they said,
"With a lot of sadness, Madhu and I have today decided to go on a trial separation in our marriage. Both of us have taken this decision in consultation with professionals and our parents."
"We are two individuals who respect and care for each other and have made our own choices. We would appreciate if we are given our privacy in this time," they added.
However, according to a source, the famous designer has refrained from exercising her right to Alimony post her divorce proceedings. As per their acquaintance present in the court proceedings, he said:
"In an amicable dissolution of their marriage, both Madhu and Masaba presented a dignified appeal in court. Masaba refrained from exerting her rights for alimony provision."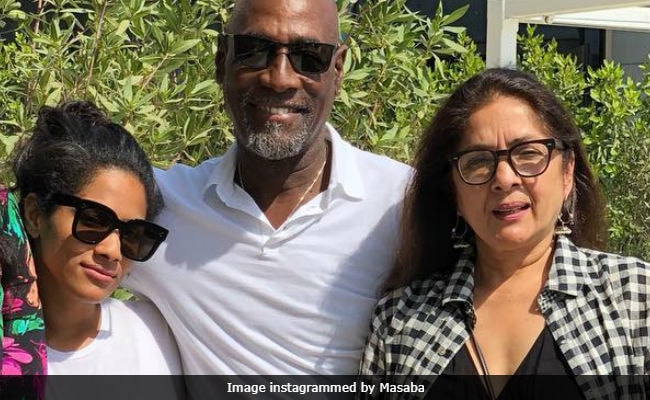 On being repeatedly speculated about her estranged husband Madhu's infidelity, Masaba had once again categorically stated that she would not tolerate anything said against Madhu's character, while denying any truth to these baseless allegations.
On the work front, while Masaba is busy with her fashion label, Madhu is occupied with his production ventures.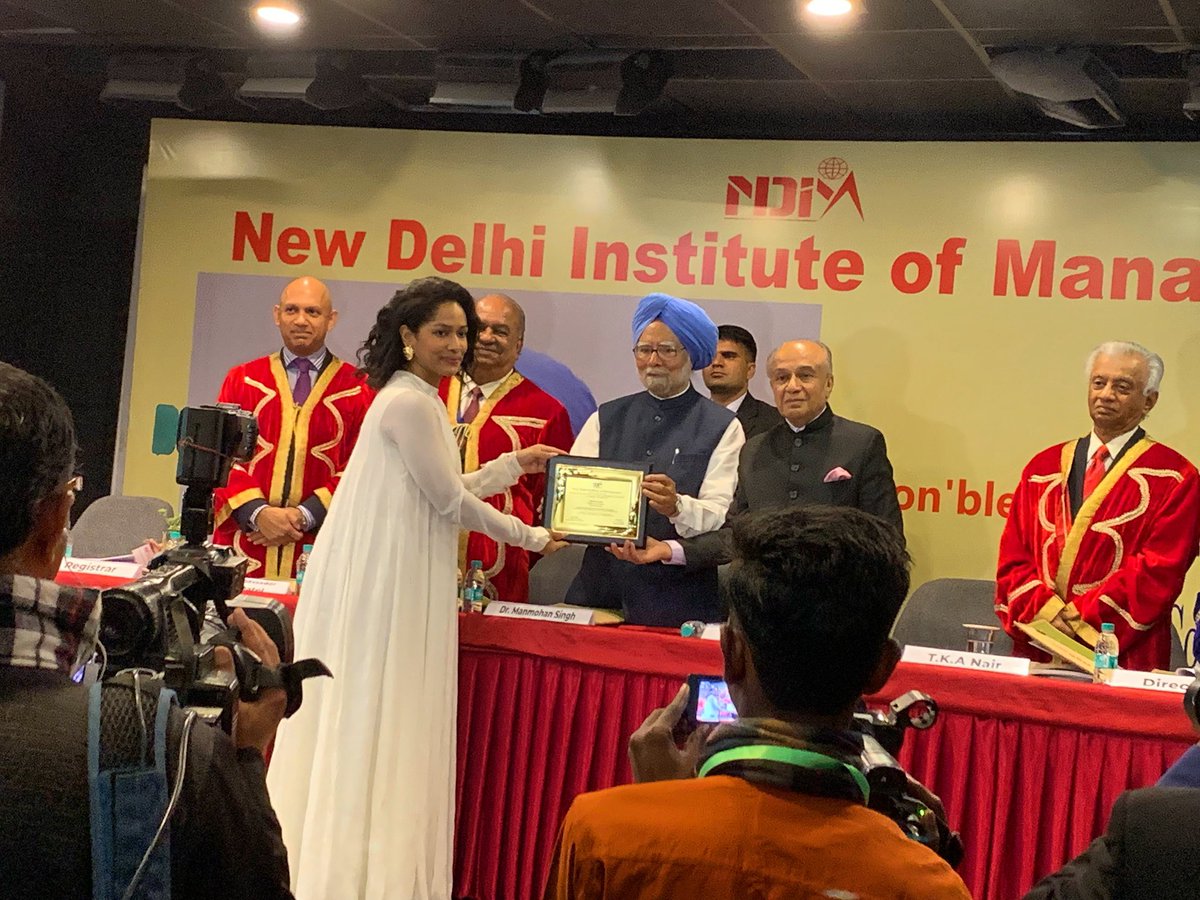 Neena Gupta, who herself has been an epitome of a strong empowered woman, received her first Filmfare award in Critics Best Actor Female category, and has some good roles in her kitty. She will next be seen in Panga with Kangana Ranaut.
What are Alimony and Maintenance Laws in India?
Alimony, in simple terms, is the allowance paid by one spouse to another for their sustenance.
In India, we use the terms interchangeably after divorce, whereas before divorce, the term maintenance is used. Alimony and maintenance both connote the existence of a duty on the part of one person to provide for the needs of another person or persons who are dependent on them.
Interim Maintenance
While the legal proceedings are still underway, a husband is required to pay maintenance for the wife, along with the expenses of the proceedings. The interim maintenance is payable from the date the petition is filed, till the time the final order is passed. However, this allowance for sustenance awarded during the ongoing proceedings, is grossly misused by many fully abled-bodied educated women, who endlessly drag the case for several years, sometimes even decades, thereby making it as means of income.
Permanent Maintenance
The provision of permanent maintenance or alimony, exists in the laws of all the communities. When a decree of dissolution of marriage or judicial separation is obtained by the wife, the court may order that the husband shall pay the wife any particular amount fixed by the court, either periodically, or in one go as a lump-sum payment.
Now, these laws have been set nearly a 100 years ago when women were not allowed to step out of their homes to work or even get basic education. In today's times, where many women are fairly independent, the question remains whether Maintenance and Alimony should be given to all women by default or only to the deserving ones who are deprived of any opportunity.
RELATED STORIES –