Doctors of a government hospital in Rajasthan have removed 116 nails, long wire and an iron pellet from the stomach of a 40-year-old man. The doctors said:
"In operation of man, we have removed 116 nails, long wire and an iron pellet from his stomach. The size of the nail is 6.5 centimetre. The operation has been done successfully."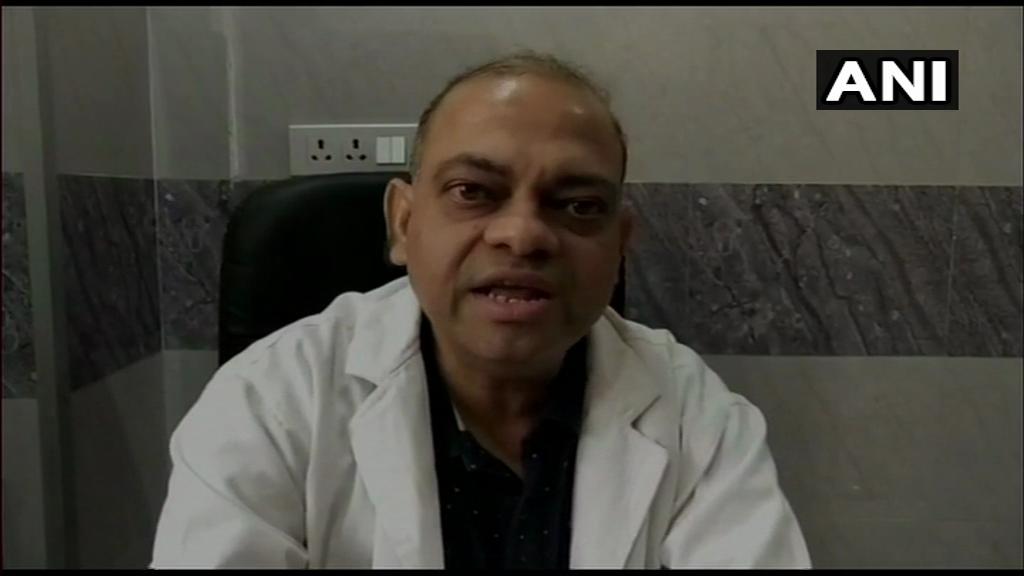 "The patient is a bit mentally unstable and does not respond to our questions. He did not tell how so many nails entered his stomach. He is doing fine now."
The patient visited the government hospital for the check-up after complaining of stomach pain.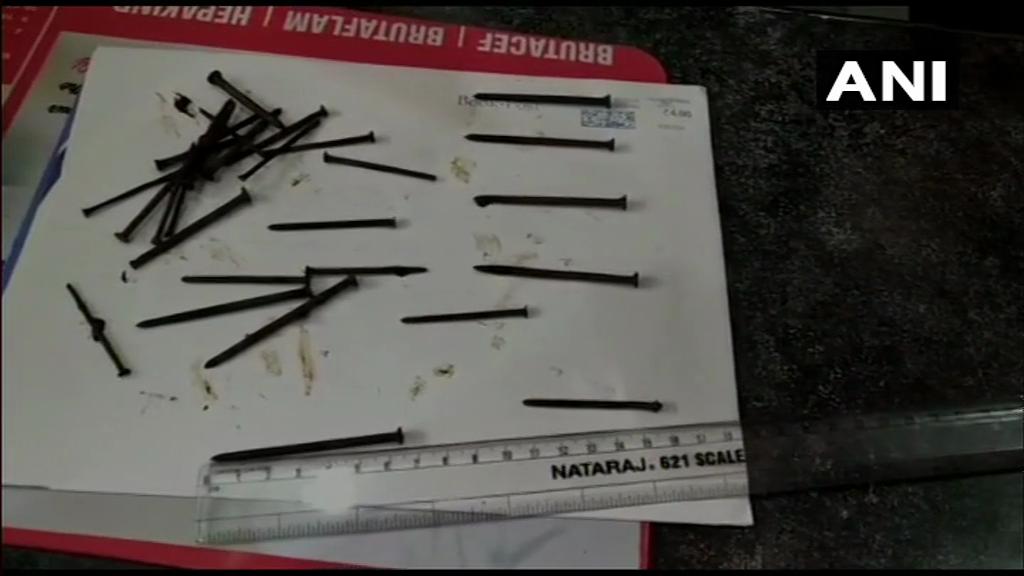 Dr Saini who operated the patient said:
"I was stunned after noticing the bunch of nails in his X-ray report after which I asked him to have one more X-ray. Similarities reflected in both reports, thereafter, the patient was operated successfully."
Rajasthan: 116 iron nails, a long wire&an iron pellet were removed from stomach of a man in an operation in Bundi y'day. Doctor says, "Operation was successful. Patient is a little mentally challenged. Neither he nor his family could tell how did the nails end up in his stomach." pic.twitter.com/exftCm0EI8

— ANI (@ANI) May 15, 2019
The incident was reported from Rajasthan's Bundi town. The patient worked as a gardener and his family members were also not able to tell as to how he swallowed the objects, the surgeon said.
The doctor said a similar case had taken place in Kolkata, where iron nails measuring 2.5 cm were removed from the stomach of a patient.
In July 2017, at least 150 needles and nails were also removed from the body of Badrilal (56), a Bundi resident, at a Faridabad hospital in Haryana.
A CT scan besides an endoscopic procedure for proper diagnosis was carried out then where more than 150 pins pierced in different parts of his body were discovered. Majority of the pins were pricked in the neck. The most challenging task was to remove those pins which were pierced in the vital nerves, arteries and organs like respiratory and food pipe, esophagus and the carotid artery (which supplies blood to our brain).
This condition of swallowing pins is led by neuro-chemical substance imbalance in the brain which can cause schizoaffective disorder. Such patients can be treated with the help of pharmacotherapy and treatment for mental illness.