A case of 'kidnapping' and physical & sexual assault has been registered against the Republic TV's reporter at Guwahati's Dispur police station on 1st December.
An Assam-based journalist had filed an FIR after she was rescued from a house in Joynagar area by her colleagues. She has named Republic TV Assam correspondent, Aniruddha Bhakat Chutiya as the man behind her ordeal.
The case had been registered under :
Sections 354 (Assault or use of criminal force to woman with intent to outrage her modesty)
341 (Punishment for wrongful restraint)
392 (Punishment for robbery)
323 (Punishment for voluntarily causing hurt)
506 (Punishment for criminal intimidation)
34 (Acts done by several persons in furtherance of common intention)
……of the Indian Penal Code. The accused was arrested immediately after the complaint was lodged, however, he was released under Section 41 of the IPC on 3rd December.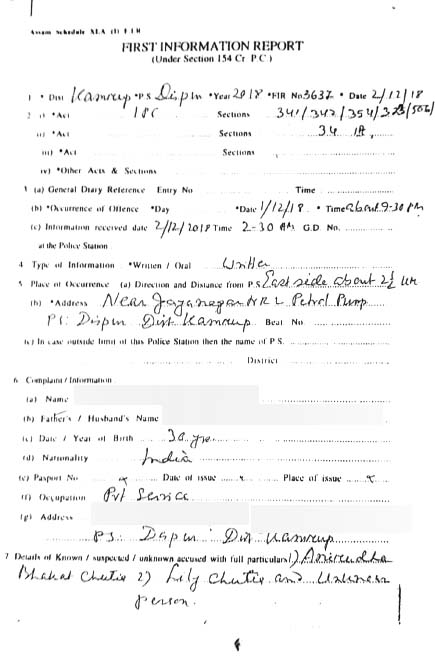 As reported by The Wire, the complainant has alleged that the police is acting under pressure and therefore released him from custody without even presenting him before a magistrate. She added,
"Though the police slapped Section 354 against him, he was released without being produced before a magistrate. The due process was not followed because they are acting under pressure."
The complainant expressed her shock accusing the police of misguiding her. She said,
"After I was rescued by some of my colleagues on Saturday (December 1) night, we rushed to the police station to lodge an FIR. I was in shock, not in a state to write a complaint. So the policemen asked a colleague of mine to write the FIR on my behalf. He had never written an FIR before, and the police didn't guide him properly."

"They casually asked for a complaint in writing and said they would investigate. So, even though the accused kidnapped me with the help of another man with a knife, it was not mentioned in the FIR. I had marks on my body and yet it was ignored. And that is why the sections meant for attempt to murder and kidnapping were not brought against him. This has weakened the case."
She has also alleged that the policemen gave her a wrong case number. Instead of number 3637, I was given number 3636. She even pointed that even after six days, the police had not recorded her statement.
Biren Baruah, the officer commanding (OC) of the Dispur police station, too has confirmed the journalist's version. He reported told The Wire that Aniruddha was indeed detained on Saturday night and released on Monday. However, they did not produce before a magistrate.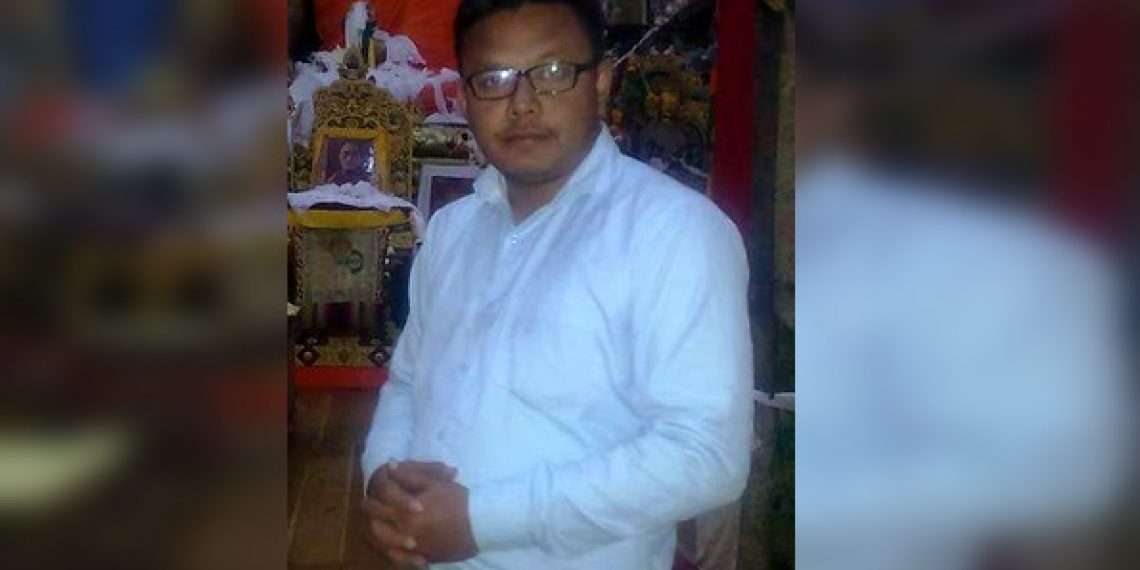 The commanding officer said,
"He will cooperate with the investigation. We have asked him to come to the police station and he will come."
However, the officer was clueless on any specific date given to Aniruddha for being present himself at the station. On questioning Baruah about the same, he vaguely said,
"I don't know, the IO (investigating officer) would know."
The local media reported that the investigating officer of the case was reluctant to provide any information in the case, citing pressure from the top brass of the department.
What exactly happened as per complainant?
While narrating her version of the story to The Wire, the complainant said that she stopped at a stationery shop around 9.30 pm on her way home from work. She claimed that this was something she would often do and Aniruddha was aware of it, as she had known him for some time and they lived in the same area. She was surprised to see him waiting with another man in a secluded part of the lane that night. She further alleged that he was drunk and stopped her to talk  to him. However, before she could react, he and other man dragged her into their house on the lane by putting a knife near her neck.
She described the scene inside the house where she has accused the Republic TV correspondent and his aid to tie her hands to a chair before Aniruddha began physically assaulting her. She said,
"When I resisted, he also sexually assaulted me. His mother was also present in the room and abetted him, which is why I have mentioned her in my complaint."
However, the woman journalist could not recognise the other man in the room as she had never seen him before.
Later her hands were freed and that is when she quickly pulled out her phone from her pocket which was on silent mode, and informed her colleagues. She said that while they rushed to rescue her, they found the main gate of the house locked but somehow managed to get in.
The woman journalist has emphasised that stories about her being in a relationship with Aniruddha are not true. She said that they happened to meet at various places because of being in the same profession, and it was just him who kept pursuing her despite her showing no interest whatsoever.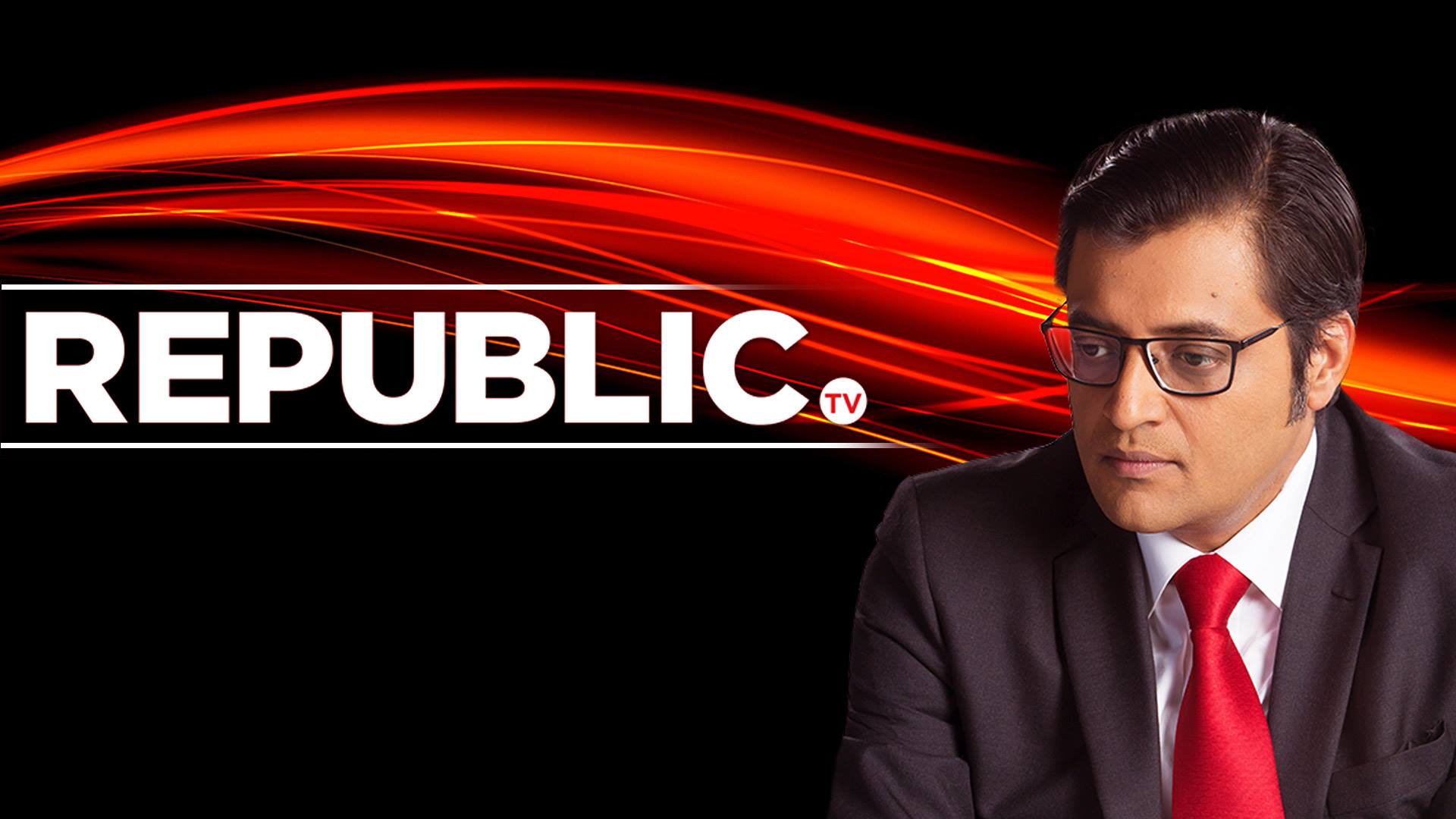 The interview was put out by The Wire who has sent a query to Republic TV editor-in-chief Arnab Goswami for his version of the story, however, there seems to be no response from the other side as yet.
ALSO READ – 
India Today Executive Editor Gaurav Sawant Accused Of Sexually Harassing Colleague #MeToo