Once upon a time, we used to enjoy debating politics with all our friends. The conversations were invigorating, healthy and a mean to have a civilised debate with everyone in the room.
Sigh………..We don't do that anymore…….!
Whenever the thought of losing friends over politics comes to our mind, the image below is a sharp reminder, that we (citizens) are mere products of a propaganda tool, while it doesn't matter personally to many who engage in, what we call uncivilised discourse on prime time programs.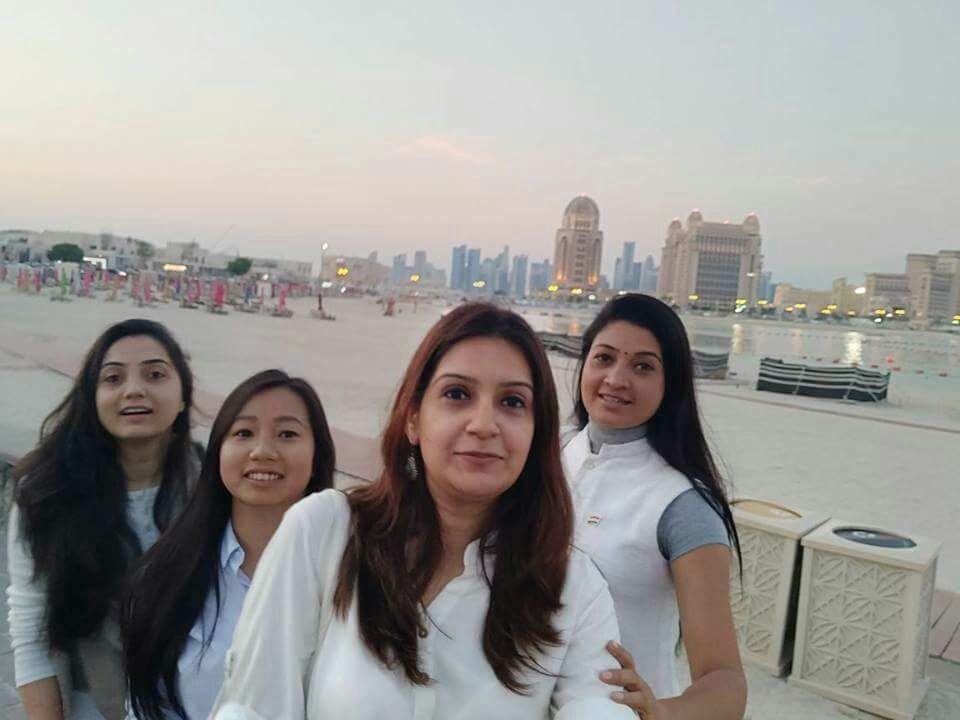 While all of the above had been seen fighting like absolute foes representing their parties on TV debates, the above picture was taken at the Karana Beach, Doha (Qatar) in December 2017. The image went viral on social media, where many asked people not to lose friends even if they supported different political parties.
For some, Election Day Results cannot end soon enough. Some of the friendships and family bonds with folks on the "other side" get strained to a breaking point. Getting combative when you talk politics has become a new normal.
While the BJP, Congress and AAP politicians have endless fights forever, often they kiss and make up whenever it suits them best.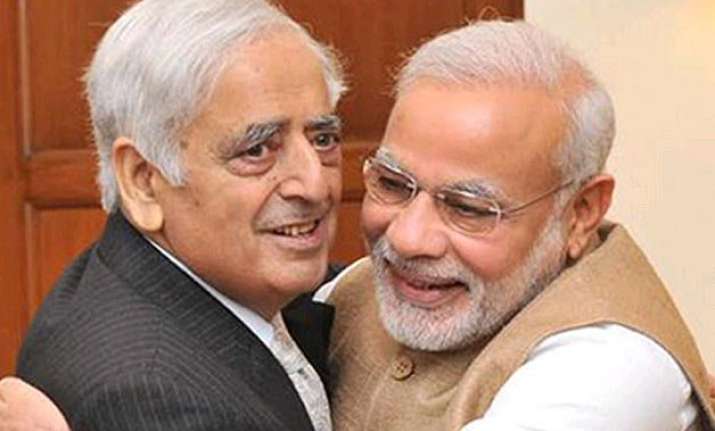 Tips to remain friends while discussing Politics:
Stay cool, it doesn't matter if you support a Modi or Rahul
Have patience to listen to what the other side has to say, it may mean nothing to you, but listen
Treat what others say respectfully, even if you have a differing perspective
Add your own thoughts without downgrading others, with a tone which is passive and not aggressive
There could be times, the other side may not respond in a way you expect them to, it's absolutely fine……just end the conversation with a smile
Refrain from using Media Lingos such as "you liberals", "you Chaddis", "you AAPtards", "you Lutyen's' elite", "you bhakts" and so on………..
Some parties win, some parties lose…….If you are on the winning side, be humble and not abusive to your friends who supported otherwise
If you feel the level of discussions are getting difficult to control, change the topic….make them light……..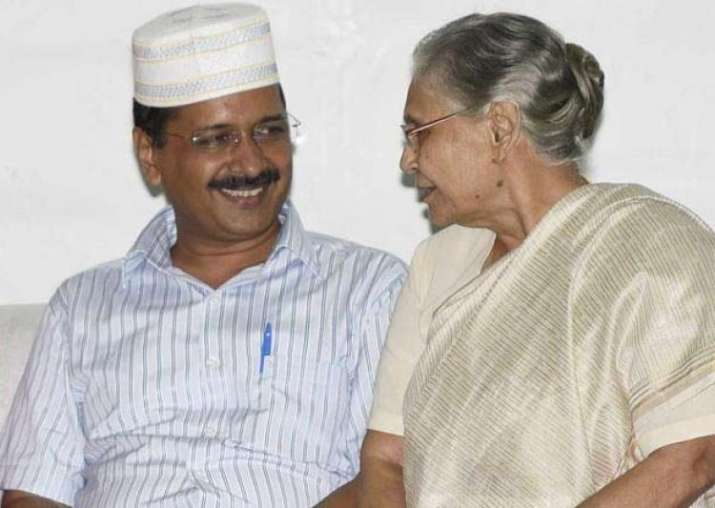 Importance of Civility:
Civility is less about dismissing the importance of ideological difference, and more of a tactic how we engage with our political opposites. Learn to respect those who make other choices, it doesn't matter whether they are right or the left (figuratively).
If you still feel cutting off ties with a family member or friends over political differences are worth it, it may be late to realise that you are left with a bunch of similar narrow-minded ideological opinions, which refuse to see the world differently and progressively.
Follow Your Digital Akhbaar, Khabarbar on Facebook and Twitter for Real-Time Verified News
ALSO READ – 
From Chāmpo to Shampoo – How India gave the concept of hair detergent to the world
"My son scored 60% in his Class X Exams, and I am a super proud Mom"; Blog goes viral