Vishwanath Akuthota, 27, a citizen of India who is in the US on a student visa, pleaded guilty that he inserted a "USB Killer" device into 66 computers, as well as numerous computer monitors and computer-enhanced podiums owned by the College of St. Rose, a small private school in New York's capital city.
The U.S. Attorney's Office confirmed that the former student of The College of Saint Rose in Albany, New York, admitted to the charges while the plea was announced on Tuesday by the Department of Justice, FBI, and Albany Police Department.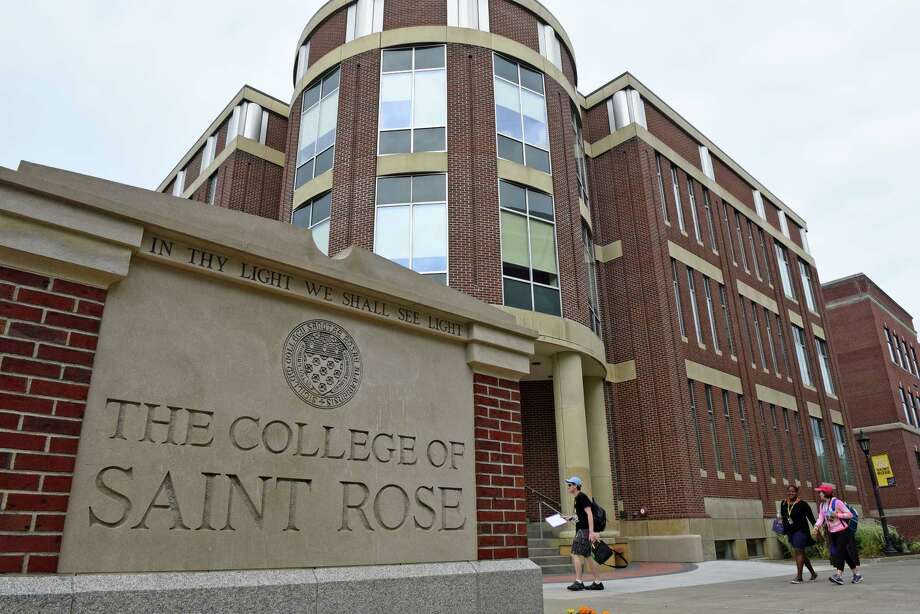 Vishwanath Akuthota, the former student, now faces :
Up to 10 years in prison (with up to three years of supervision after release)
A fine totaling up to $250,000 (Rs 1.73 crore)
An FBI agent's affidavit in a federal complaint said that on February 14, an assistant director of security at the college told Albany police that a man, later identified through video surveillance as Akuthota, entered several locations on campus and inserted a device that destroyed each computer's motherboard, rendering them inoperable.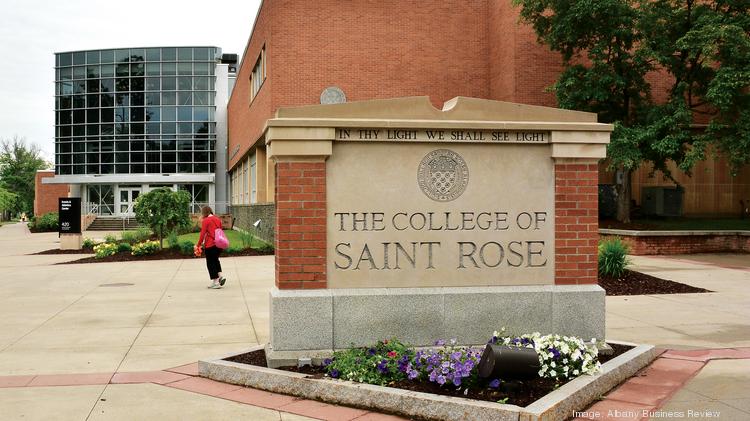 Akuthota said that he intentionally destroyed the computers, and recorded himself doing so using his iPhone. During the recording, before inserting the USB Killer into a computer's USB port, Akuthota was heard saying,
"I'm going to kill this guy," the U.S. Attorney's Office said.
Continuing further, the U.S. Attorney's office said in a press release:
"The 'USB Killer' device, when inserted into a computer's USB port, sends a command causing the computer's on-board capacitors to rapidly charge and then discharge repeatedly, thereby overloading and physically destroying the computer's USB port and electrical system."
The motive behind the Indian student doing this is yet unknown. Akuthota earned a master's degree in business from Saint Rose in 2017. According to media reports, he had also pursued 'computer information systems' degree in the US.
The U.S Attorney's Office said that as of now Akuthota has agreed to pay restitution of $58,471 (Rs 41 Lakhs) to the college, while he has been in custody since he was arrested in North Carolina on February 22.
According to sources, Akuthota, is a native of Chittoor, Andhra Pradesh, who was residing in the United States on a student visa since 2015.
ALSO READ –